As seen on MTV Travel, Culture Trip or Compass:

Download our maps for travel planning:


Our team:


Wrote about us:
"Very practical and trustworthy guide! We've visited Myanmar 5 times and all is correct. I recommend studying it before traveling."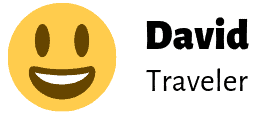 "Perhaps the best article in 10 years I've traveled so far. Great, I really praise and thank you for it. I wish you all the best!"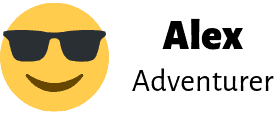 "The best video about canyoning I've ever seen and watched all the way till the end!! I will watch it again! Thanks!"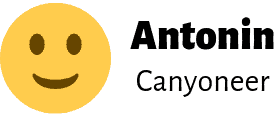 The most recent posts:
Here you can find all other posts.