Are you wondering, how to name your food blog? Check our ultimate collection of the best food blog names that will help with your success. Some of these already exist, so you can use that as inspiration and come up with a similar idea.
We have divided these names into several categories – from the name, catchy, creative, vegetarian, funny, and more…
You can jump to those categories in the table of contents:
Food Blog Names Using Your Name
Amelia's Cookbook
Better with Thomas
Connor's Delights
Cook with Patricia
Cookie and Millie
Dash of Isabella
Eating with Amanda
Farmer Oscar
Foodie Joe
Harry's Bites
Jack's Eatery
Jacob the Butcher
Jessica's Dining
Karl's Kitchen Table
Lily's Cravings
Market of Olivia
Martin the Baker
Meals of Jennifer
Megan's Specials
Michelle's Recipes
Oliver's Picnic
Peter's Kitchen
Secrets of James
Servings of Emily
Sophie's Flavors
Spoons of Charlie
Catchy Names for Food Blog
A Bite of Yummy
Creamy and Crunchy
Cupcake Nation
Eating My Empire
Escaped Flavors
Foodies Queen
For The Love Of Food
Getting Baked Up
Kitchen Cheers
Kitchen Portrait
Meals Appeals
Mystery Flavors
Servings of Delight
Spice Toast
The Happy Chopsticks
The Lost Chef
The Missing Apron
The Runaway Pee
When Vegetables Meet
Your Food Desires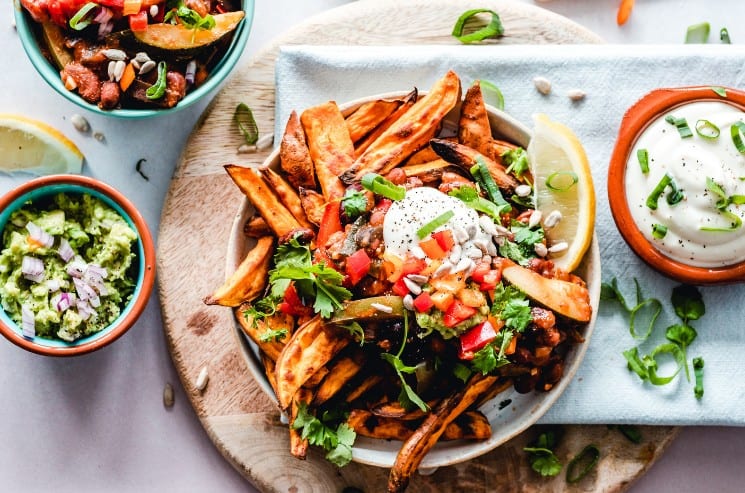 Clever Food Blog Names
A Pinch of Salt
Cheese and Wine Delight
Chef in Training
Cuisine Culture
Cupcake Dreams
Dancing With Wine
Dish a Day
Fairytale Flavors
Flour Shower
Flying Apron
Hometown Flavors
My Grandma Taught Me This
Real Foodie Group
Spoons of Spices
Tasty Table Delights
The Green Fig Leaf
The Spices of Life
This Meal Prep Chef
Two Peas & Their Pod
Week Night Comfort Food
Creative Food Blog Names
Altering Recipes
Batches of Candy
Copper Parlour
Dude and a BBQ
Eating Good Tonight
Fairytale Flavors
First Move is Food
Get Your Soup
Good Cooking Time
Head Over Meals
Home Family Feast
Kitchen Jungle
Popcorn Kitchen
Smoky Tasty
Spice Toast
Star Spangled Batter
Sweet Indulgence
The Frozen Chunks
Thyme to Mango
Underground Baker Foundation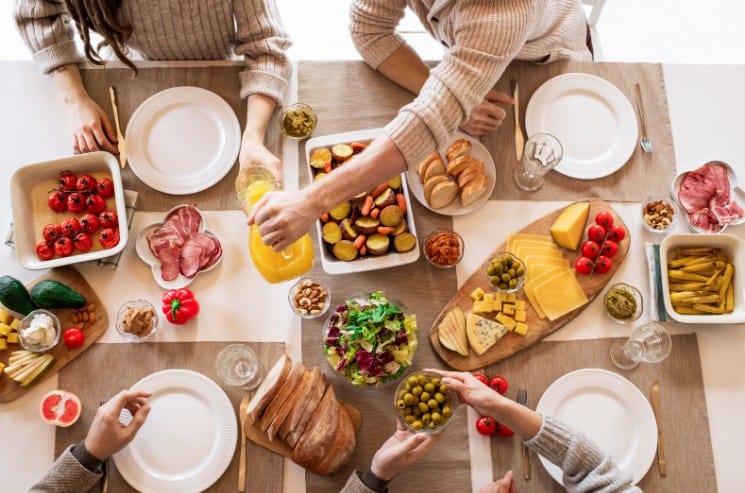 Unique Food Blog Names
Classic Gravy
Cleverly in the Kitchen
Cocktail Recipes World
Cook On The Bright Side
Creamy and Crunchy Grandma
Flavours 101
Food for 40 Somethings
Good Cooking Time
Oozey Goozey Meals
Our Frugal Farmers Market
Side Hustle Line Chef
Smoky Tasty
Super Fragrant Food
The Culinary Cloud
The Democratic Chef
The Green Fig Leaf
The National Eating Contest
Vortex Food
Weeknight Budget Meals
You Need to Eat Here
Puny & Funny Names for a Food Blog
Bake Me Happy
Bread Pitt
Butter Lane
Cake My Day
DeLuscious
Dinnermite
Donut Panic
Eggcited Cook
Grate Minds
Lord of the Fries
Meloncholy
Penne Saved is a Penne Earned
Souperb Cooking
S-peach-less
Stairway to Leaven
Supreme Sacrifries
The Rolling Scones
Thymes, They are Changing
Wok This Way
Yum Yum and Tum Tum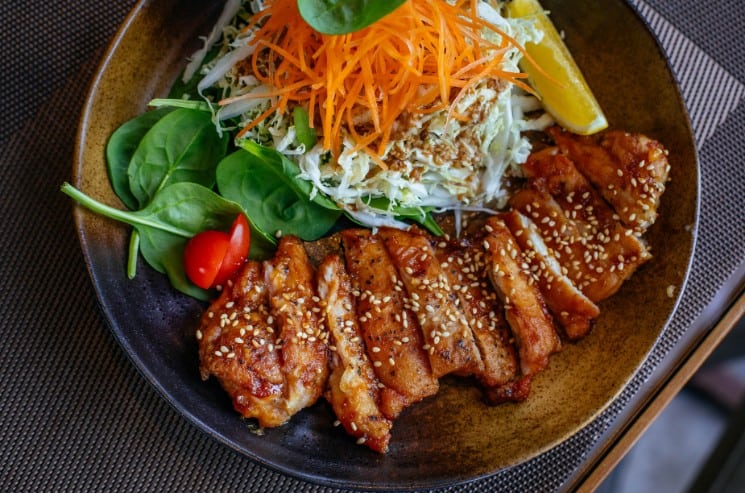 Cool Food Blog Names
A Cooking Tour
Brick Oven Video Tutorials
Cafe Delites
Cake and Spoon
Cake House
Cartoon Cake Lady
Chewy & Dense
Food Hybrid
Forever Eating Easily
Fresh Fast Food at Home
Grocery Store Gourmet
Hot Dog on Holiday
Lessons over an Oven
Mango in Her Garden
Meals on a Monday
My Delightful Food
Mystery Flavors
Plates of Flavor
Too Much to Eat Tonight
Tube Steak Nation
Memorable Food Blog Names
Cotton Cakery
Crumble & Flake
Crunchy Mom Recipes
Escaped Flavors
Food Stories
Foodie Crush
Great Mood Food
Hope Crepe
Hungry Guys
Husbands That Cook
Incredible Edibles
Just a Taste
Knead to Know
Muffin Bottom
Real Foodie Group
Sticky Buns
Still Hungry
Sugar Booger
Taste The Joy
Tube Steak Nation
Cute Food Blog Names
A Guy Who Can Cook
A Pinch of Salt
Cafe Captain
Dude and a BBQ
Eat Flavor Food
Food Stories
Fun Yummy Delights
Grub Crust
Make It Sweet
My Little Italian Kitchen
Plethora of Pizza Blog
Queen of Tarts
Raw Food Health
Sugar Rush
Tasty Treat Recipes
Tasty Treats
Too Much To Eat Tonight
Yum Oh Yum
Yum Oh Yum
Yummy Mondays
One Word Food Blog Names
Bakeology
Cookbook
Dinnermite
Elemeal
Flavorita
Foodtruck
Kitchenela
Marination
Meloncholy
Meloneto
Mushroomant
Picnickie
Pizzawork
Safrifries
Souperman
Steaking
Sweetopia
Yumplatter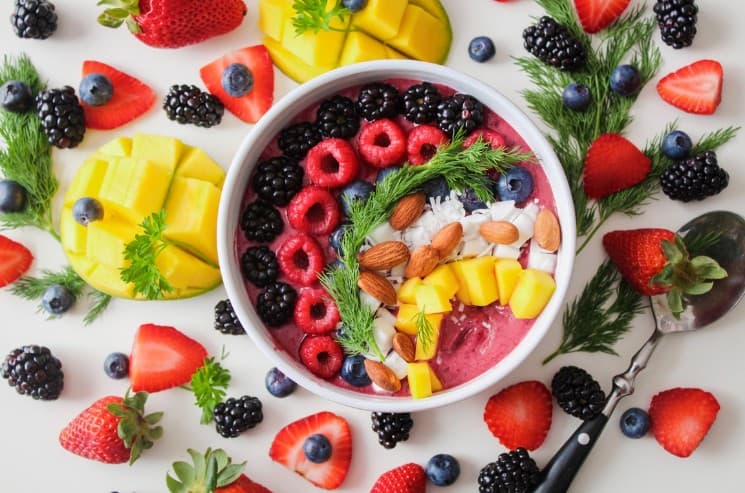 Names for Healthy Food Blog
Changing Habits
Clean Eating 101
Eat Yourself Skinny
Fit People Cookbook
Food Faith Fitness
Green Kitchen Stories
Health Food for Everyone
Healthy Seasonal Recipes
Joyful Healthy Eats
Love And Lemons
Morning Market Visits
Plant-Based Cookbook
Seasonal & Fresh
Sugar-free Cook
The Aromatic Blog
The Healthy Dessert Blog
The Side Dipping
Weight Loss Dinner Recipes
Yummy and Healthy
Yummy Healthy Easy
Names for Vegetarian or Vegan Food Blog
Blissful Basil
Chick Vegan
Fork and Beans
Fresh Farm Flavors
Garden Cooking Specials
Going Green and Vegan
Home Grown Spices
House of Veggies
My Whole Food Life
Oh My Veggies
Raw Lemon
Summer Dresses and Tomatos
Summer of Flavors
The Chef's Salad
The Kind Life
Vegan Eats and Treats
Veggie Season
Veggie Soupie
Vogue Veggie
Who Wants Veggies?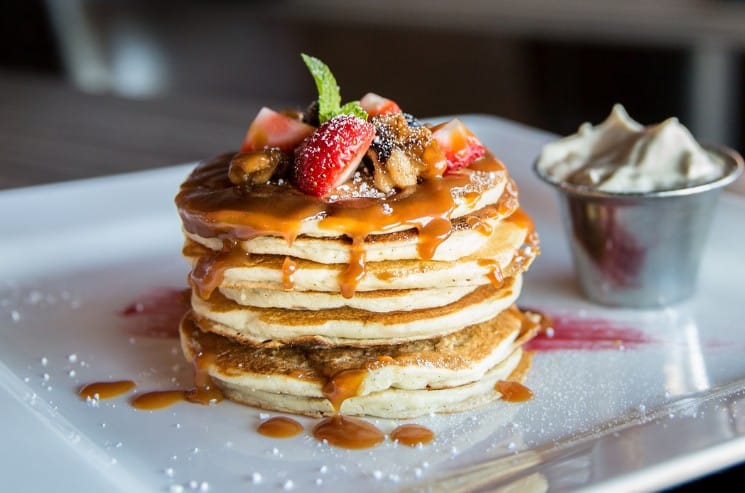 Names for Dessert Food Blog
Beyond Frosting
Call me Cupcake
Cookie Boss
Cookies 101
Cookies Cake Crunch
Crazy For Crust
Dessert First Please
Feasting on Frosting
Hint of Vanilla
More Calories = More Taste
My Bakers Bunch
Oh, Ladycakes
On a Sugar High
Oven Mitts and Chocolate
Passionate About Baking
Roll and Bake
Sweets For Breakfast
Tempting Treats Recipes
The Epic Pancake
The Pastry Department
Food Blogs Names Generator
Aren't these food blog name ideas enough? You can also try this food blog name generator.
Did you choose your blog name?
Now you only need to buy domain and setup hosting – we recommend Bluehost for new bloggers and BigScoots for an established site with a lot of traffic.
More Names Collections
Read also our other collections with ideas for names:
Video – How to name your food blog:
How to name your business?
Pin this travel blogs names ideas for later and to your friends: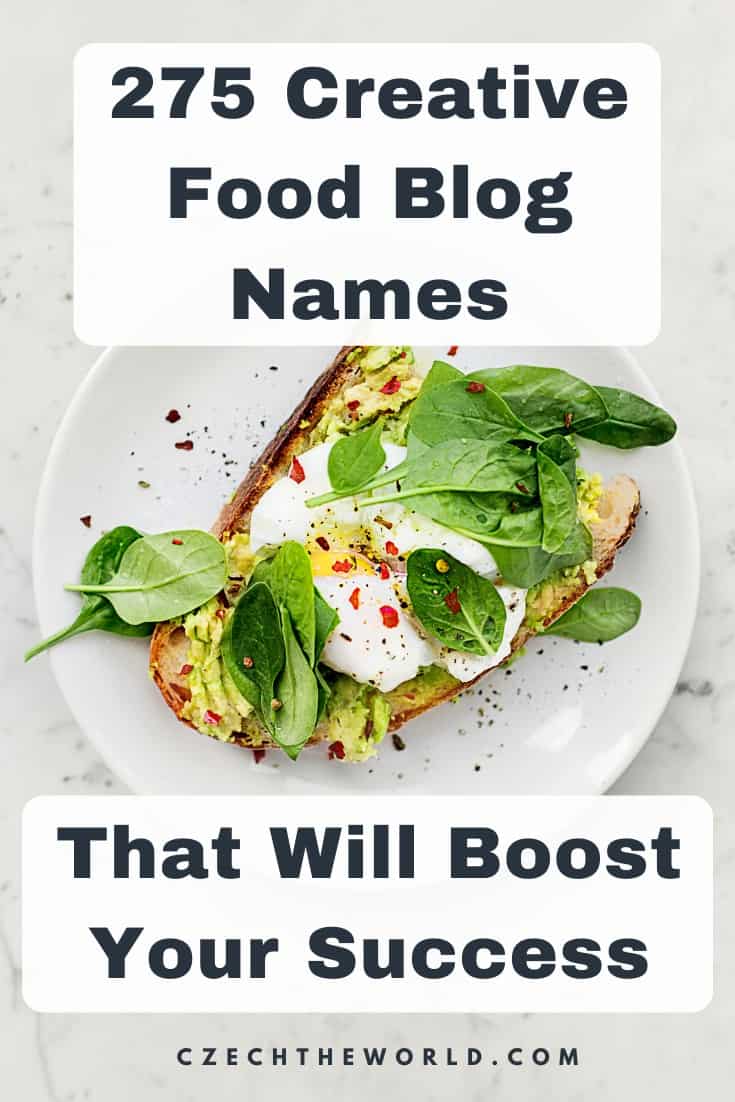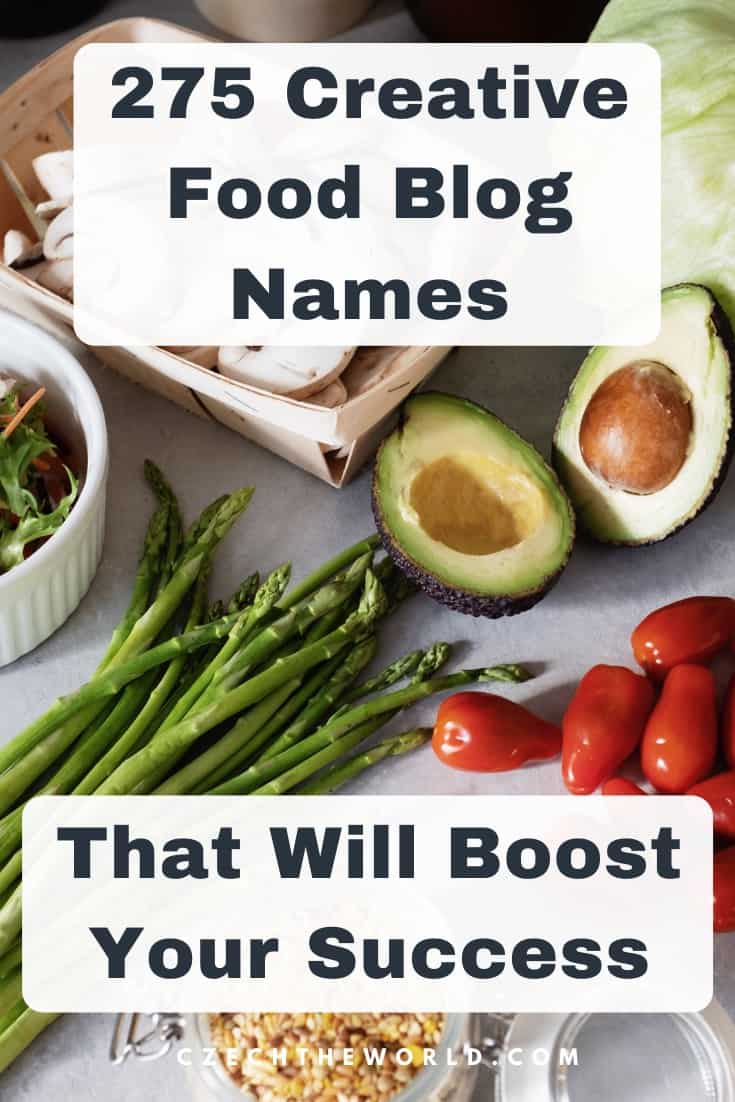 Do you like this post about food blogs names ideas? Share it with your friends:
Disclosure: Please note that some of the links above may be affiliate links, and at no additional cost to you, we earn a commission if you make a purchase. We recommend only products and companies we personally use and we use this income for further improvement of this website. Thank you!