Are you wondering, how to name your travel agency? Check our ultimate collection of the best travel agency names that will help with your success. We have divided these names into several categories – the best, catchy, creative, unique, funny, and more…
You can jump to those categories in the table of contents:
The Best Travel Agency Names
The Royal Seat
Sunshine Travels
Liberty Tours
Travel Sense
Terrific Travels
Dream Escape
Adventure Travels
Sky's the Limit
The Holiday Destination
World Strides
The Flavor Of Holidays
Great Ocean Tour
Dream Spot Vacations
Global Getaways
Luxury Escape
Travelers' Choice
Start Your Journey
Eighth Wonder Travel
Milestone Travels
Travel Leaders
Incredible Vacations
Wise Trips
The Travel Warrior
Star Gaze Heavens
Endless Summer Holidays
Golden Wings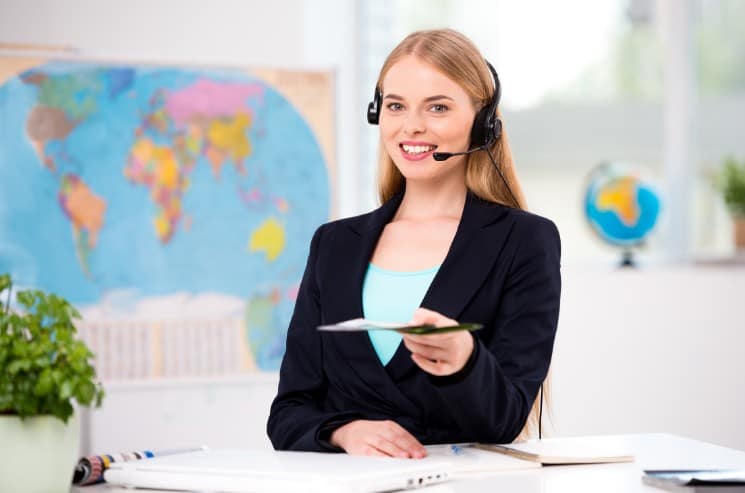 Catchy Travel Agency Names
Good Travel

Divine Travels
Travel Again
Travel Inc.
Star Travels
Make My Trip
Liberty Travels
The Society of Travel Agents
Altours
West Voyage Travels
Happy Hour Travels
Travelite Tours
Dream Casters
Eastern Travels
Eagle Tours
Penta Travel
Travelopedia
Voyage Ventures
Wanderlust Travel Company
Angel Fly Tours
Give Me Wings
Born To Travel
Travel Nest
Travel Zoom Tours
Dream Spirit
Eastern Ethics
The Urban Travelers
Elite Explorers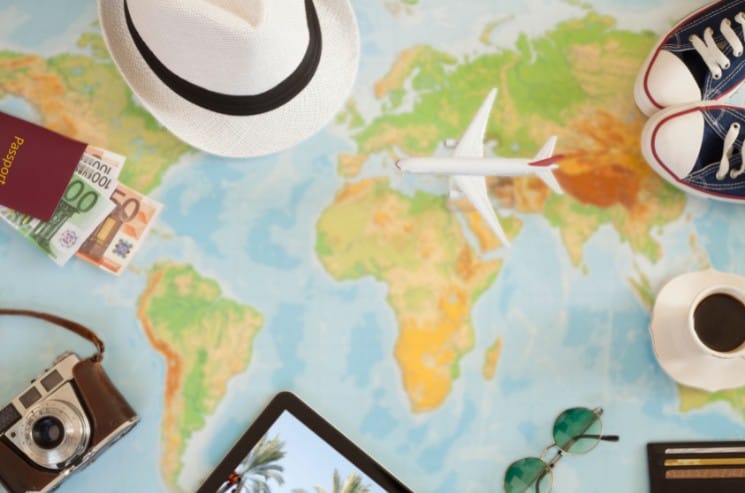 Creative Travel Agency Names
Fabu Nest

Martin Mist Travels
Travello Ten
Hope Stone Travels
Happy Quest
White Pigeon
Planet Vibe
Fairy Thread
Pride Connect
Happy Jack's
Nexxon Tours
Blue Cloud
Young Sky
Travel Village
First Fly
Great Axis
Sunbelle Travels and Tours
Merlin Cloud
Tiny Hues
Scarlet Travel and Co
Travel Rhythm
Star Edge
Magma Marine
First Elite
Travel Matter
Travel Series
River Land
Yellow Wood Tours
Shadow Travelers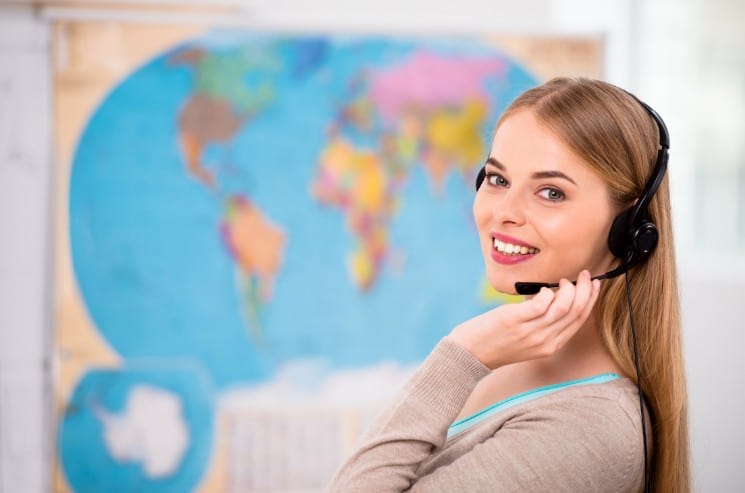 Luxury Travel Agency Names
Dream Tours

Elite Vibe Tours
Royal Travelers
Trendy Travelers
Global Connect
Corner Voyage
Feel Like Travelin'
Quantum Tours
Travel Beat
White Oak Travels
Flying Beat
Joy Of Traveling
Beyond Blue
Fusion Flights
Good Trails
First Fly Tours
Phoenix Travels
Flying Floyd
The Upstring Tours
Travel Mate
Out and About
Ellence Travels
Travel Shuffle
Celebrya Travels
Tricton Travels
Up and Away
Tremendous Trips
Take a Trip
Read also: 375 Best Travel Agency Slogans to Boost Your Success
Funny Travel Agency Names
Zoned Out

The Run Aways
Give Me Wings
Travel With Me
The Route Partner
Come N Go
The Dream Escape
Charming Holidays
Speedy Travels
The Rugged Life
Born To Fly
Inside Out Tours
Cast Away Travels
Travelers Choice
New Tours
The Weary Traveler
Travel Zone
Absolute Travels
The Great Escape
Take a Walk Tours
Click-A Tour
Travel Light
The Nice Guy Tours
Flight Center
Focus Travels
Stray Travels
Around the World
Modern Travel Agency Names
Highly Rated Tours

Eco Travels
The Executive Travels
Venture Journey and Tourism
Let's Explore
Ensemble Travels
Fox Travel and Tours
Backpackers' Travels
Pacific Destinations
Travel Beyond Group
The Travel Connection
Pleasure Trip Tours
Travel Productions
New Tours
Classic Tours
Gracious Tours and Travel
Global Travel
Pride Tours
Absolute Travels
Infinity Air Tourism
Travel Directions
Loyal Holidays
Flight Center
Trips Tours and Travels
Travel Point
Venture Journey and Tourism
First Light Travel
Platinum Tours and Travels
Wings Classic
Global Ink Travels and Tours
Vintage Travel Agency Names
Mystique Travels

Phoenix Travels
The Travel Lady
Classic Tours
Evergreen Travels
Travel Delight
Charming Tours
Prime Travels
Down Town Travels
Rising Stars Tours
White Nights Travels
Travel Wish
Vacations At Sea
Dream World Travel
Sunset Cruise
Insight Holidays
The Time Travelers
Rainbow Adventure Company
Grand Pacific Tours
The Southern Sky Tours
Sight City Tours
Sunset Vacations
The Travel Specialist
Diamond Travels
Liberty Travels
Clever Travel Agency Names
The Ghost Bus

Smile For Miles
Lifetime Adventures
Miles To Go
The Legendary Tours
Mango Tours
Absolute Holidays
Tourism Consultancy
Tropical Vacations
A Trip To Remember
Memorable Vacations
Skywide Tours
Brightways Travels
Wild Race Tours
Travelers Box
Magical Tours
The Tour Squad
Blue Mountains Adventure
Best Campaign Travel
Travel Circuit
Perfect Tours
Small World Journey
Happy Adventures
Aspire Tourism
Premium Tour Services
Unforgettable Trips
Skyways Travels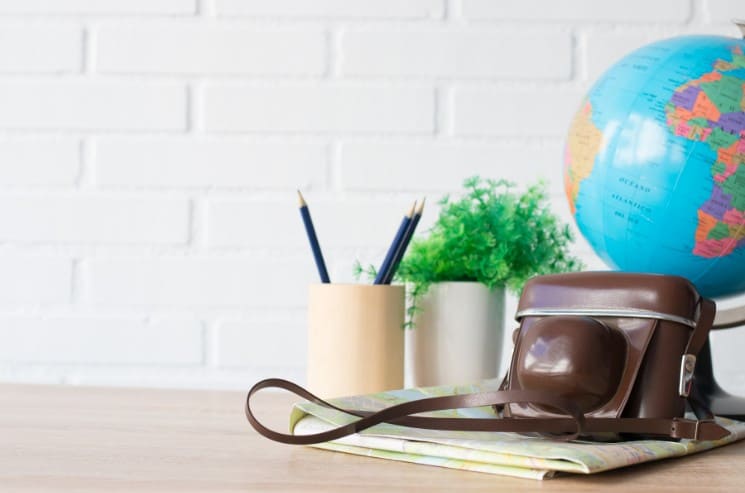 Trendy Travel Agency Names
Mint Tours

Travel Care
Direct Flights
Pleasant Travels
Direct Flights
World Visit Center
Happy Destinations
Start Your Journey
Universal Travels
Peach Journeys
Eco Travels Mount
Holiday Travel Management
Happy Travelers Fort
Student and Youth Travel
Downtown Travel
Target Travel
Flavor Of Travel
The Travel Advocates
Memorable Travel Agency Names
Welcome Air

Flight Experts
Tours Direct
Dawn Travels
Thrifty Tours
Worldway Travels
House Of Travels
Pacific Internationals
Royal Pacific Tours
United Comfort
Sites Travel Limited
Intrepid Travels
City Running Tours
General Travel
Nice Guy Tours
Compass Holidays
Relax and Rewind
Great Ventures
Coastline Corporate Travels
Choice Travels
Wander Bird Holidays
Destination Anywhere
Settlers Tours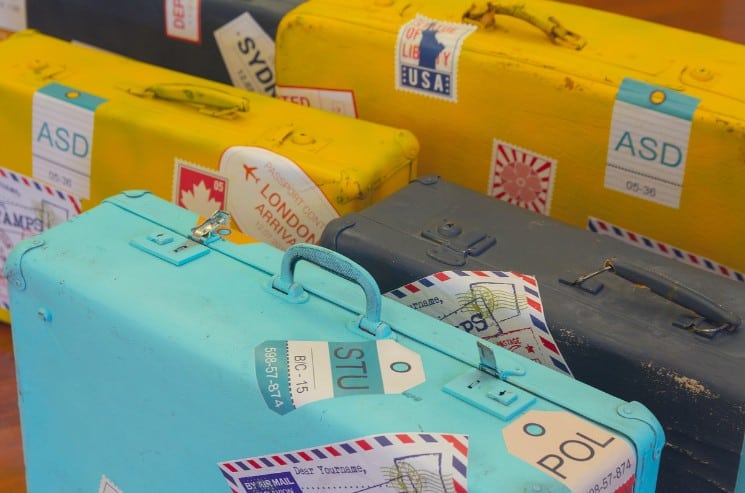 Powerful Travel Agency Names
Island Hoppers

Incredible Vacations
Get Out There
Jet Setters
Out To See
Tales Of Time Travel
Star Travel Agency
Groovy Planet
Everything Under the Sun
Big Wow Travel Agency
Unlimited Travels
Trip It
Travel Pro
Flight Facilities
Fast Track Travel
Easy Go Ventures
Wanderlust Crooks
Dare To Dream
Little Travels
Unique Travel Agency Names
City Lights

Well-Travelled
Off the Beaten Track
Hop In
Hop Orbits
Luxurious Traveler
Get Up and Go
Wizzit Worldwide
Prestige Travel
Ocean Waves Travelers
The Tropical Travelers
Lonely Travelers
Stepping Stones
Ocean Highways
Break Through Travelers
Intercontinental Travelers
Mid-Life Journeys
Out Of This World
Going To Mars
Circling the Globe
Ace Affinity Travels
The Globe Trotters
All We Need Is Travel
Travelerz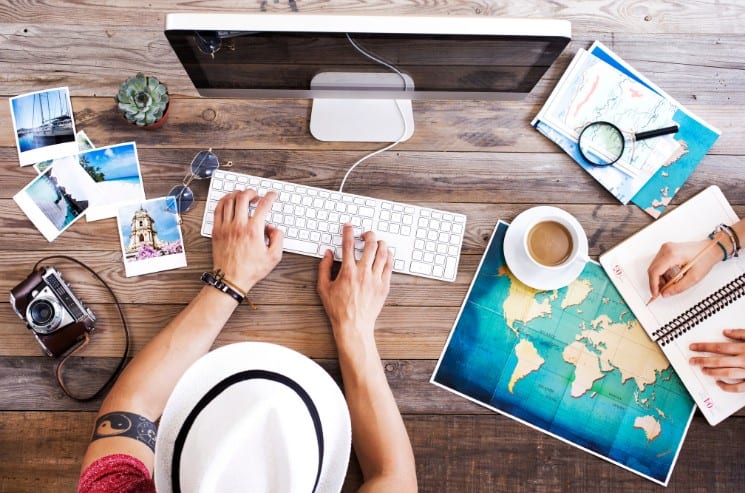 Romantic Travel Agency Names
To the Moon and Back
Dream Destinations
Anywhere But Here
Honeymoon Destinations
A Trip To Remember
Wanderlust Scapes
Flights and Bites
Shooting For the Stars
The Trip Designer
Lifelong Memories
Destination Unknown
Take Me Away
Let's Go Somewhere
Stay and Play
Adorable Adventures
Holidays and More
Dream Holiday Makers
All Inclusive Vacations
Mad About Travel
To a Land Far Away
Go With the Flow
Wild Crazy Adventures
Travelzoned
Smiles and Hugs
Flip Trip Travel
One Way Ticket Please
Half-Moon Holidays and Travels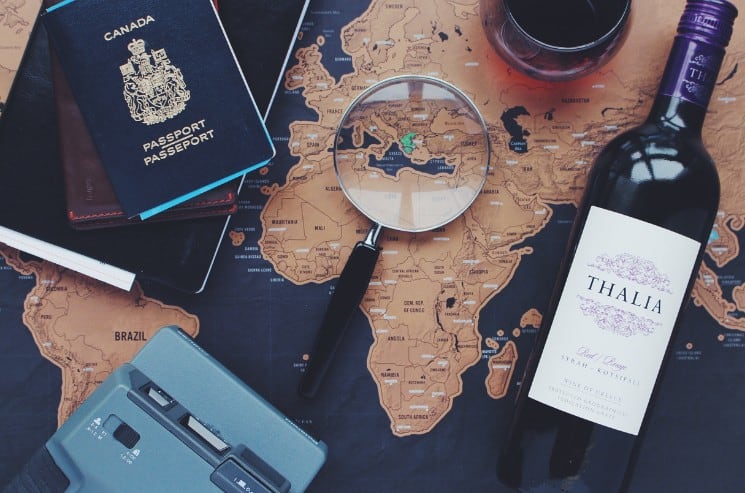 Biblical Travel Agency Names
Bliss Tours
Golden Sky Travels
Noble Tours
Pathway To Paradise
The Holiday Spirit
Trip To Paradise
Angelic Tours
Glory Day Travels
Heavenly Holiday
Heavenly Abode
Instant Destination
Lands in Sight
All Star Travel
Starry Skies Destination
Destined To Travel
Go To Rome
Circling Flight Airlines
Journey's End
From Here To There
World Travelers
To Stars and Beyond
Names for a Travel Agency Generator
Aren't these travel agency names enough? You can also try this travel agency name generator.
More Names Collections
Read also our other names collections:
Video – How to name your business:
How to name your business?
Pin these names for a travel agency for later and to your friends: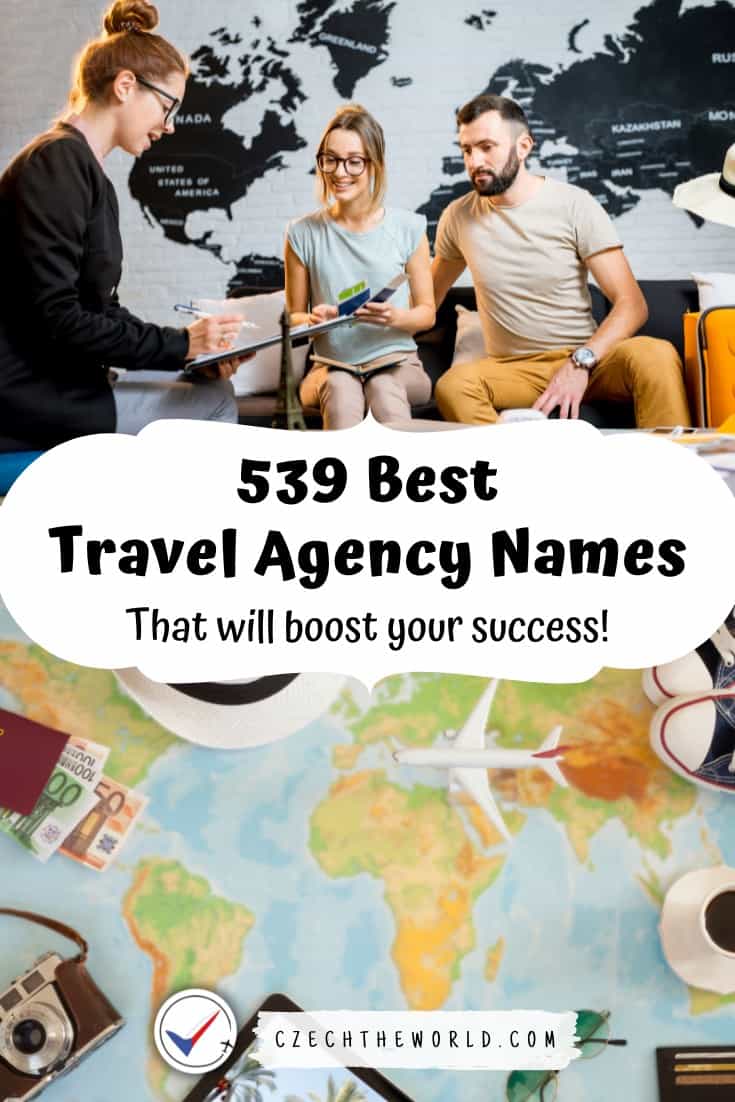 Catchy Travel Agency Names
Creative Travel Agency Names
Do you like this post about travel agency names? Share it with your friends:
Disclosure: Please note that some of the links above may be affiliate links, and at no additional cost to you, we earn a commission if you make a purchase. We recommend only products and companies we personally use and we use this income for further improvement of this website. Thank you!