Here you can find all the maps we have prepared for you so far. Bookmark this page and open it whenever you need a map in the future. Gradually more and more will be added.
You can also download any map in .kmz format and import it to your mobile map application such as Maps.me or Locus. Just copy the file into your mobile, and open it in your desired map application.
All the points in the maps are color-coded by type or category. There is a link in the description of each accommodation, which you can use for booking your stay.
Resources, and links – everything for planning your vacation in one place:
During more than ten years of traveling, we have created a list of companies that we regularly use. They offer continually the best deals. We would like to recommend them to you as well.
We have prepared a well-arranged list that you can save to your bookmarks. Whenever you plan a vacation in the future, you can just open this page and have everything in one place.
We have affiliate cooperation with most of these companies. If you buy anything using one of our links, it won't cost you anything extra and we will get a small commission that we will use for the further improvement of this website (you will give us a part of the commission that you would otherwise give the corporation). It's also the best way how to help us if you like our site. We recommend only proven and tested companies that we regularly use.
Flights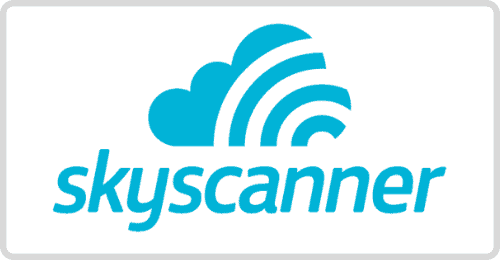 Flight search engine, which we like and use the most. Always use the language version of the country you are flying to or from. The prices are usually lower. Check also our tips for searching on Skyscanner.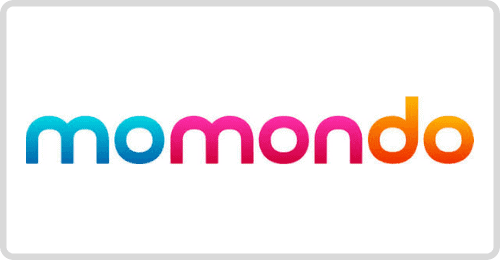 Another great search engine and one of the most popular in the world. It's especially good for searching for flights outside Europe, where Skyscanner isn't that great.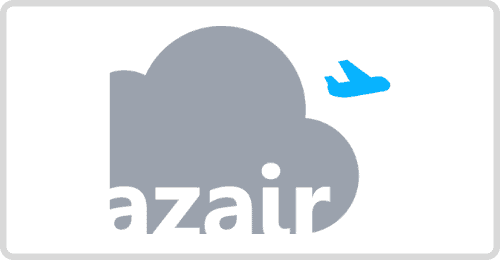 AZair is the best search engine for low-cost flights search. AZair can find extremely cheap tickets that you wouldn't find anywhere else.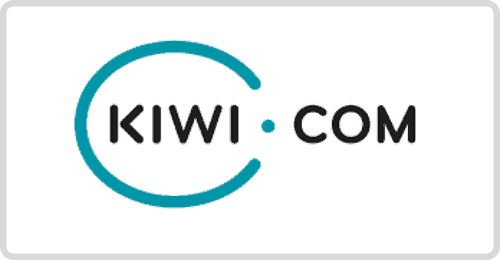 If you want to choose a destination by the ticket price, Kiwi.com can be a good place to search using their great map feature.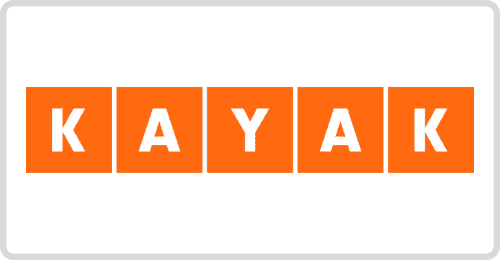 Even Kayak can sometimes find a lower ticket price. We recommend that you try different language versions, as prices vary: Kayak.de, Kayak.fr, Kayak.es, Kayak.it, Kayak.pt, Kayak.se or Kayak.co.uk
---
Accommodation
Booking is our favorite accommodation search engine. It provides the largest number of offers and the lowest prices (they have the lowest price guarantee). Read our detailed guide on how to search on Booking.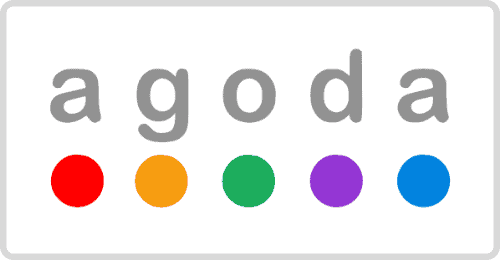 If you are looking for cheap accommodation in Asia, you will often find the best deals on Agoda. The portal also operates worldwide but has fewer offers outside Asia than Booking.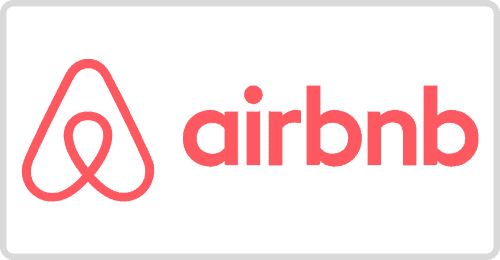 Another good option for finding accommodation is Airbnb. You can often find a cozy apartment at the price of a cheap hostel. Read our 13 clever tips on how to search on Airbnb.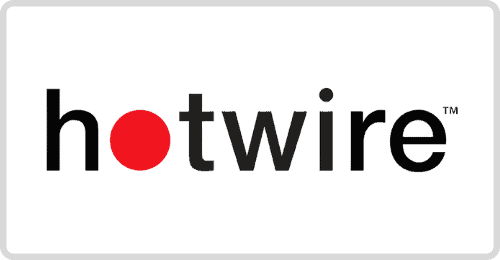 Hotwire is great for finding last-minute accommodation. In addition to the classic hotel offers, you will also find anonymous offers where you don't know in advance which hotel they will accommodate you in. You just specify the location and quality of the hotel (stars) and Hotwire will then give you a hotel that meets the conditions at the last minute.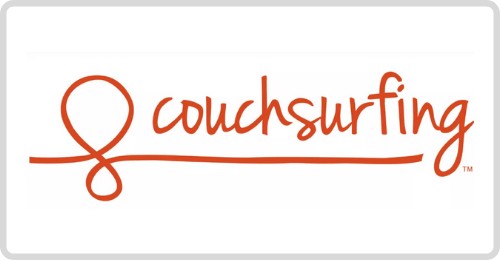 If you want a cultural experience in addition to accommodation, try Couchsurfing. The hosts offer free accommodation at their homes. But you shouldn't take it just as free accommodation, but to give it something extra on your part. For example, you can bring a gift from your country or cook dinner for your host.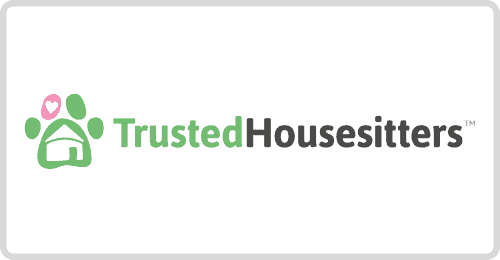 House sitting is another way to get free accommodation. The way it works is that people who have pets go on holiday and they need someone to take care of their animals during their stay. You can get accommodation in beautiful houses in exchange for animal care. Read our complete guide to house sitting.
---
Car Rental and Transportation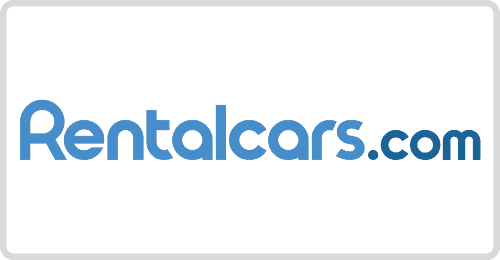 Rentalcars is a portal where you can find the offers of most car rental companies around the world in one place. You will find the largest selection of cars at the lowest prices.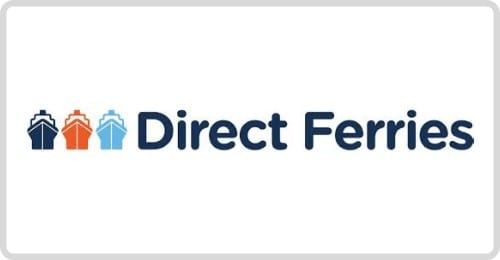 Direct Ferries is a portal where you can find offers from most ferry companies around the world in one place. They also usually offer ferries at the lowest prices.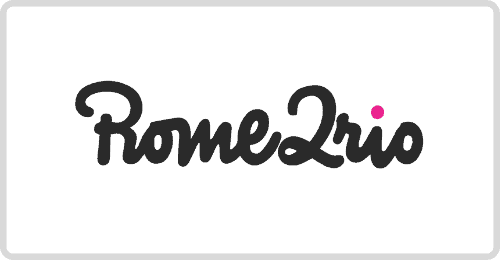 Rome2Rio is a great search engine for connections all over the world. If you don't know how to get from one destination to another, use Rome2Rio. The search engine will find you a connection and redirect you to the ticket vendor.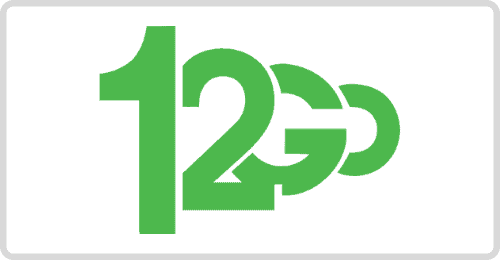 12 Go Asia is Asia's best bus and train ticket dealer. It's usually easy to buy tickets on arrival in Asia, however, if you want to be sure, buy a ticket using 12 Go.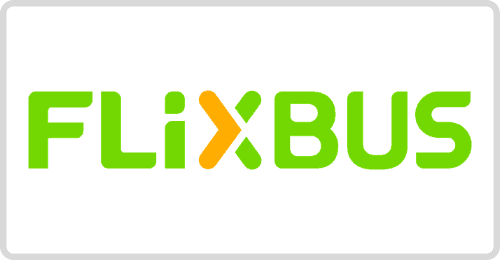 Flixbus is a popular European bus carrier. You can find very cheap bus tickets all over Europe on Flixbus.
---
Travel Insurance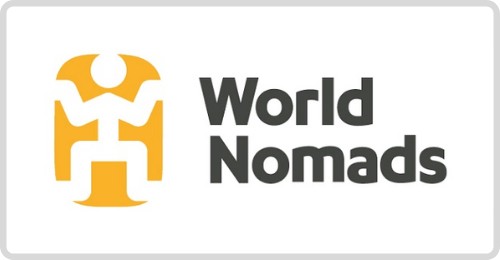 World Nomads is great insurance for traveling. They have great customer service, competitive prices, and in-depth coverage. They are also recommended by Lonely Planet and National Geographic so you know they are good. Don't travel without insurance!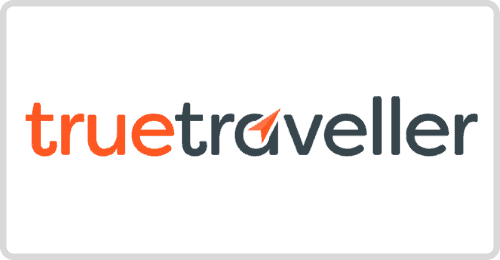 True Traveller is more budget-friendly travel insurance. It's very popular among backpackers. It's only available for residents from European Economic Area countries.
---
Tours and Entrance Tickets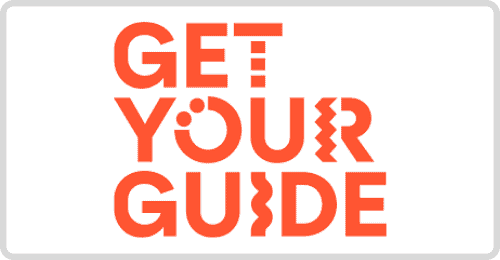 GetYourGuide is a popular portal where you can book various guided tours. GetYourGuide also provides entrance tickets to museums, theme parks, and other attractions.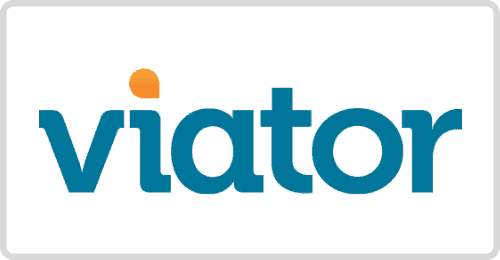 Viator is another good alternative to GetYourGuide. You can compare prices on both websites and some offers are only available on GetYourGuide and some only on Viator.
---
Finance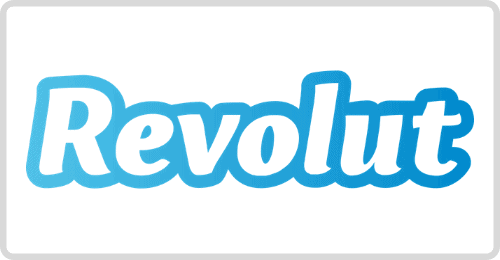 Revolut is a payment credit card for traveling. We have been using it ourselves for several years and it saved us a lot of money. Among the biggest advantages are free ATM withdrawal, good exchange rates, and account management in many world currencies. Read our Complete Revolut Review.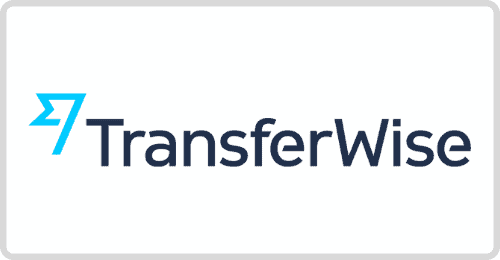 Wise is an excellent option for sending money from one country to another. Transfer using Wise will cost you less than a regular international bank transfer most of the time. You can also get a debit card with Wise account. Read our Complete Wise Review.
Curve is another great service for traveling. It allows you to combine all your payment cards into one. Therefore it frees up space in your wallet and you don't have to remember multiple PIN numbers. Read our Complete Curve review.