Are you seeking quality information about traveling to certain countries?
Practical tips and tricks?
Maps with the most important places to see?

Hi, we are Adriana and Matěj from the Czech Republic. We have met each other in 2012 and we have been living and actively traveling together ever since. We have found out that there is a lot of information about traveling and each destination on the Internet. However very often the information is outdated, irrelevant or incomplete. So we decided to focus on the quality of the content, not the quantity. We write our articles very precisely, therefore each guide takes several days to create.
What added value does our content have?
1) We are honest and fair
Our pride is honesty and fairness. There are a lot of bloggers who recommend lower quality or more expensive services only if they get a higher commission. We are not like that. We recommend only the best. If the better service doesn't have an affiliate program and the worse service has, we will recommend the better service without any commission for us.
2) We create maps for you
We both love maps from childhood. We can study them for hours. One of our biggest hobbies is orienteering and multidiscipline adventure races based on mapping. We try to transfer this passion to our blog. We create detailed maps with all the interesting places for each destination. You can download these maps to your mobile for easier orientation and planning. We really care about the maps. We spend a lot of time creating them and we are confident to say that you will not find similar maps elsewhere on the Internet for most destinations.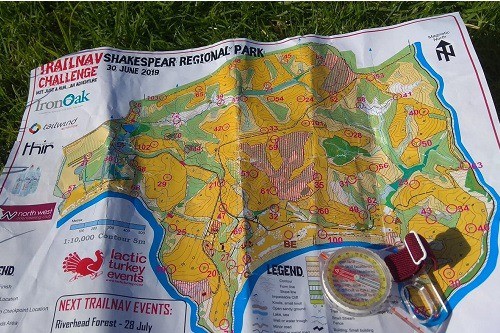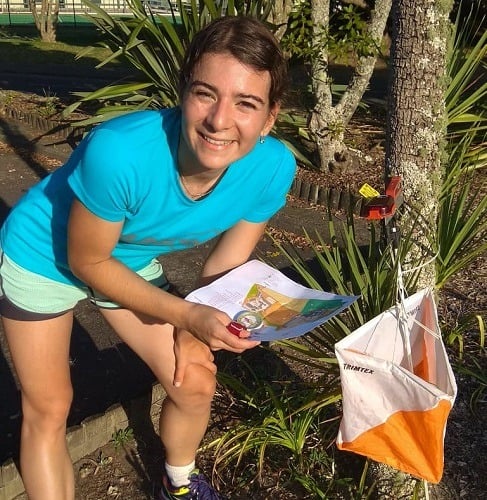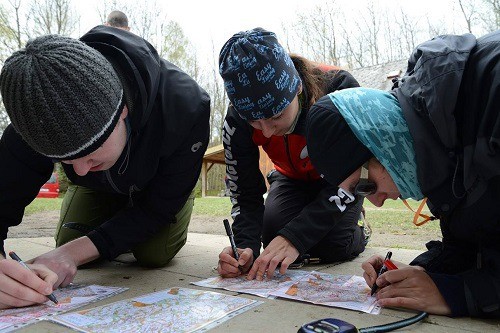 3) We write high-quality and comprehensive but uncluttered guides
We prefer quality over quantity. We always try to cover all important aspects of travel and create a comprehensive guide that will make most of your organization and planning easier. At the same time, however, we are extremely careful about the clear arrangement and user-friendliness (Matěj actually studied the informatics field of human-computer interaction, which is ideal for this).
4) We travel slowly – get to know the destinations in-depth
Our goal isn't to travel to all countries of the world as quickly as possible. We want to get to know more about the country, culture and local people. We have spent a lot of time in most of the destinations we wrote about, working or studying (all summer in Alaska, another summer in Yellowstone, 5 months in Finland, a whole year in New Zealand, etc.). Therefore, we can say, that we provide quality and verified information that is not just copied somewhere from the Internet.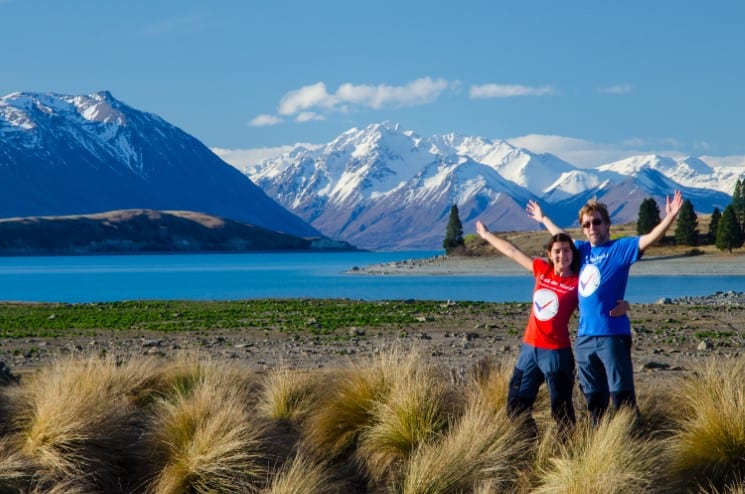 What's behind the travel blog name Czech the World?
Because we like to play with words, we took advantage of the same pronunciation of the words "Czech" a "Check".
Czech – because we are from the Czech Republic.
Check – refers to exploring the world.
Our traveling timeline: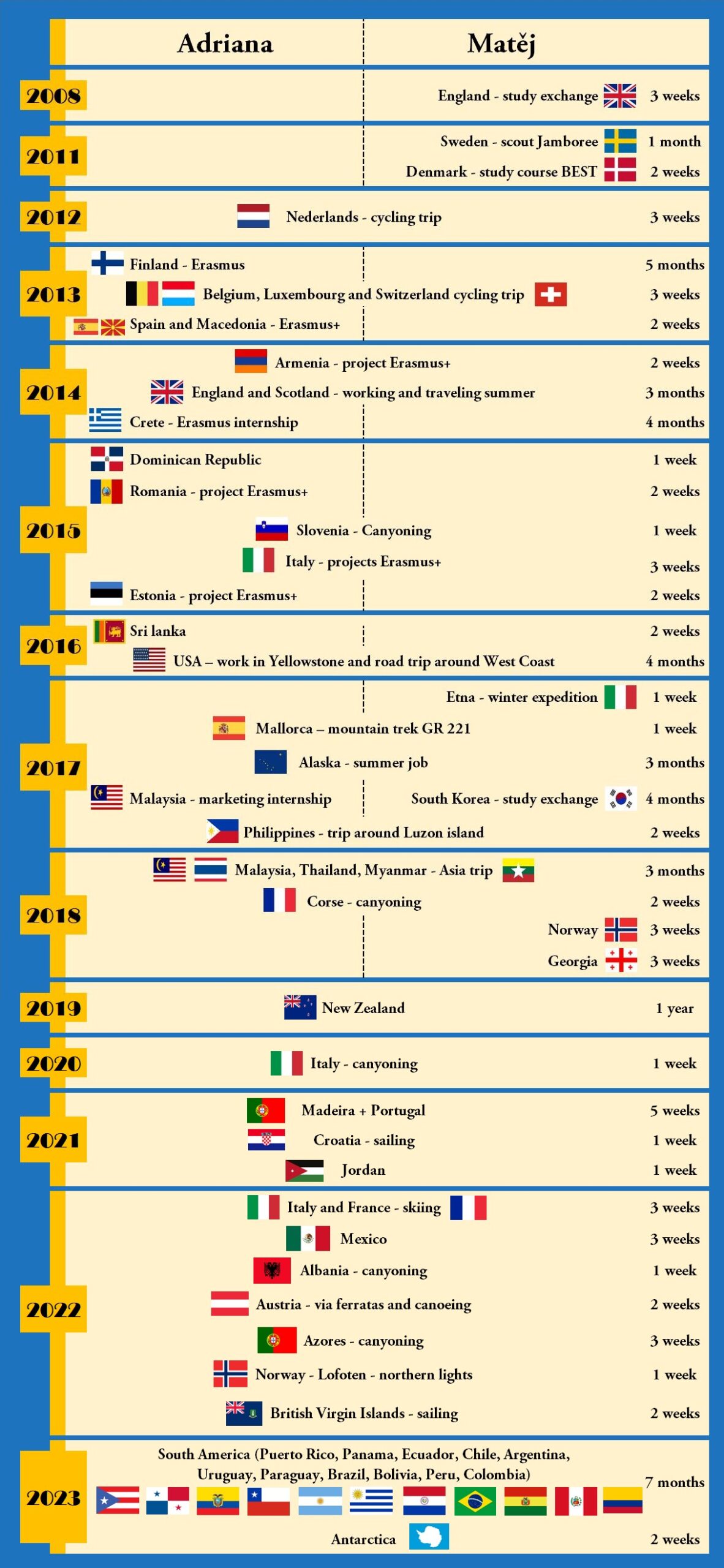 Our team: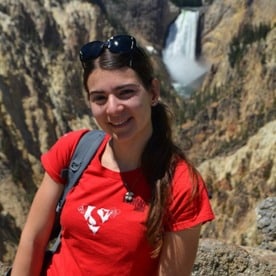 Adriana
Adri is an enthusiastic traveler, photographer, and blogger. She fell in love with traveling after her first study exchange in Finland. She is also a nature lover, hiker, and backpacker. Her hobby is orienteering, outdoor and adventure racing. Most of the texts on Czech the World travel blog are written by Adri.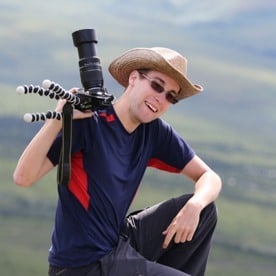 Matěj
Sportsman, traveler, passionate photographer, and former scout leader. He had loved nature, sports, and active lifestyle from his childhood. He has led the scout unit to help to raise children for many years. He wanted to continue helping others and therefore the travel blog was a logical step. Matěj graduated from computer science so he develops the web and does all technical stuff apart from writing blog posts.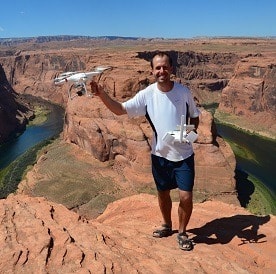 Jakub
Our friend Jakub travels a lot with us too. He is our team's videographer. If he isn't shooting with a Gimbal camera, he is driving a drone, taking pictures or editing videos. He is also a former scout leader and nature lover. Jakub studied computer science and is a mobile application developer.
Our content is being shared by big travel brands:
MTV Travel:
Culture Trip:
Compass:
Travonto: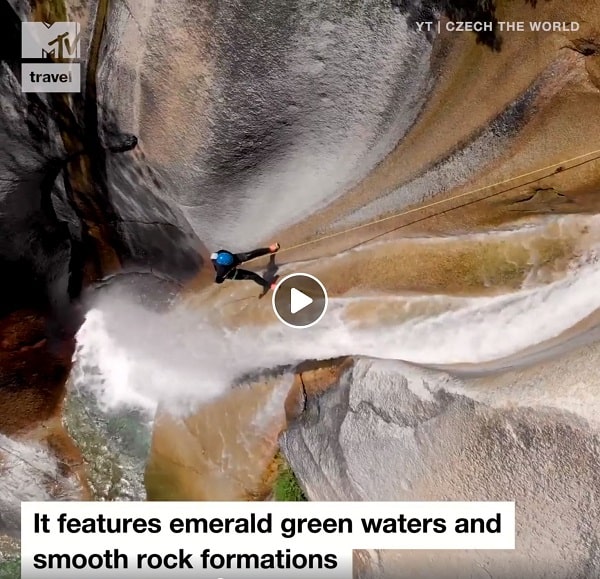 Interview
Read more about us and Czech Travelers in general in this interview for Tom Czaban.
Cooperation
Would you like to cooperate with us? Check our cooperation page.
If you have any questions, feedback or just anything else, please contact us at [email protected].