---
Would you like to travel and explore the world?

Are you seeking travel inspiration?

Practical tips and tricks?

Do you enjoy reading about curiosities from all around the world?


Join our amazing travel blog journey to all these interesting places and beautiful natural sceneries.
We have been fascinated by many things that happened during our travels and we always wish to share them with others. Many times we wished we knew about something that occurred, in advance to be prepared for it.
These are the reasons why we started this travel blog. To help other travelers like you! To share the experience, tips, and tricks or simply inspire you where to go for your next holiday or adventurous trip.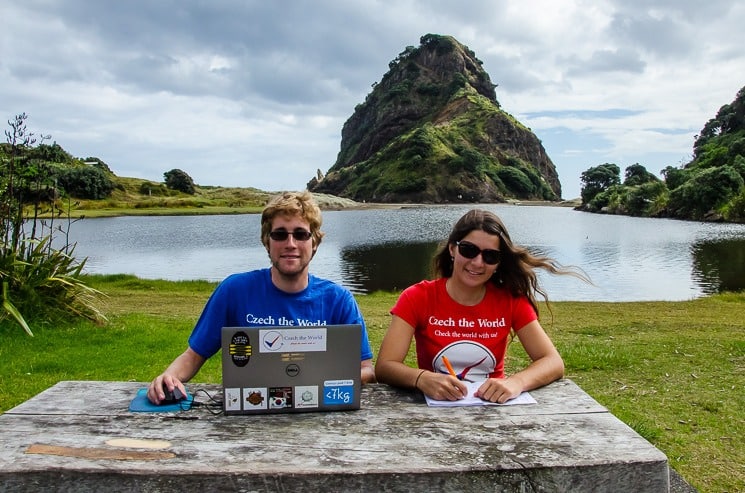 What's behind the travel blog name "Czech the World"
Because we like to play with words we took advantage from the same pronunciation of words "Czech" a "Check".
Czech – because we are from the Czech Republic.
Check – refers to exploring the world.
Our team: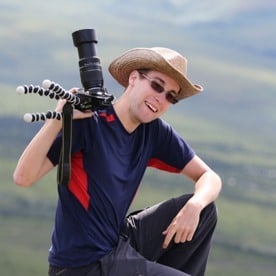 Matěj
Sportsman, traveler, passionate photographer and former scout leader. He had loved nature, sports, and active lifestyle from his childhood. He has led scout unit to help raise children for many years. He wanted to continue helping others and therefore the travel blog was a logical step. Matěj graduated from computer science so he is a main web developer apart from writing blog posts.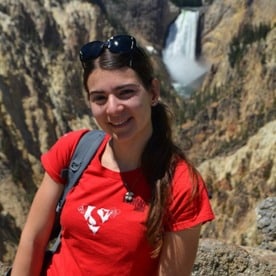 Adriana
Adri is an enthusiastic traveler, photographer, and blogger. She fell in love with traveling after her first study exchange in Finland. She is also a nature lover, hiker, and backpacker. Her hobby is orienteering, outdoor and adventure racing. Most of the texts on Czech the World travel blog are written by Adri.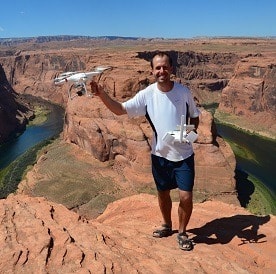 Jakub
Our team's videographer. If he isn't shooting with a Gimbal camera, he is driving a drone, taking pictures or editing videos. He is also a former scout leader and nature lover. Jakub studied computer science and is a mobile application developer.
Come and simply explore the world with us! We hope you will enjoy this travel blog, get some inspiration or maybe just laugh about some funny travel stories.
If you have any questions, feedback or just anything else, please contact us at [email protected].