Are you wondering, how to name your school or academy? Check our ultimate collection of the best school names that will help with your success. We have divided these names into several categories – the best, catchy, creative, unique, funny, and more…
You can jump to those categories in the table of contents:
Best School and Academy Names
Learn and Play
The Knowledge Arena
Little Stars School
Stepping Stones
The Learning World
Fun With Learning
Pearls of Wisdom
Star Readers
Strive To Inspire
Smile Academy
Little Miracles
The Next Prodigy
Triumph Academy
Open Mind Academy
Our Best Hope
The House of Fun
Sky Is the Limit
The Wishing Well
Path Finder's Institute
Bright Future Academy
Bright Beginnings
Acres of Fun
Small Planet School
Eduville
Discovery Years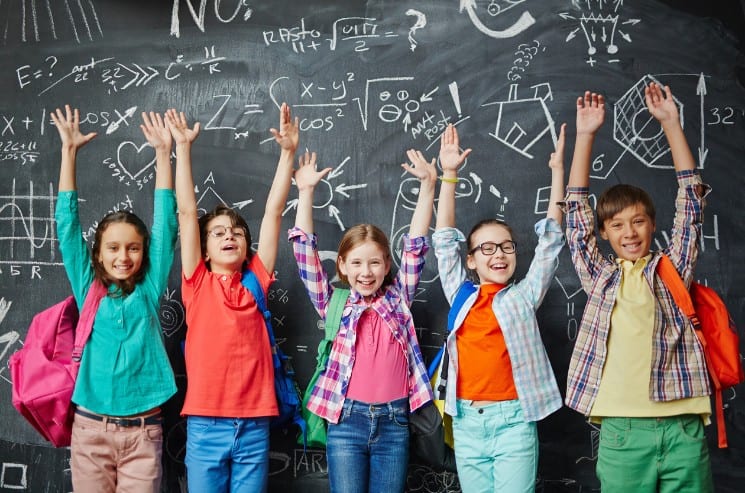 Catchy School and Academy Names
Bay View Academy
The Learning Alliance
Tulip Trees
Learning Curve
A Step Ahead
Sunny Coast Middle School
Soar High Schools
Wheels of Learning
Kinder Club
Golden Oak Elementary
Ravenwood High
Westview Kindergarten
Foundations Academy
Leaders Alliance
The Future Academy
Leaders In Learning
The City School
The Pioneer School
Open Skies
Promise Conservatory
House of Learning
Get Smart
Headstart
Roots Elementary
Learning Stars
Super Stars
Milestones Preparatory School
Small Steps
Food For the Brain Academy
New Horizons
The Academy of Excellence
Master Academy
Scholar's Institute
The Holistic School For Learning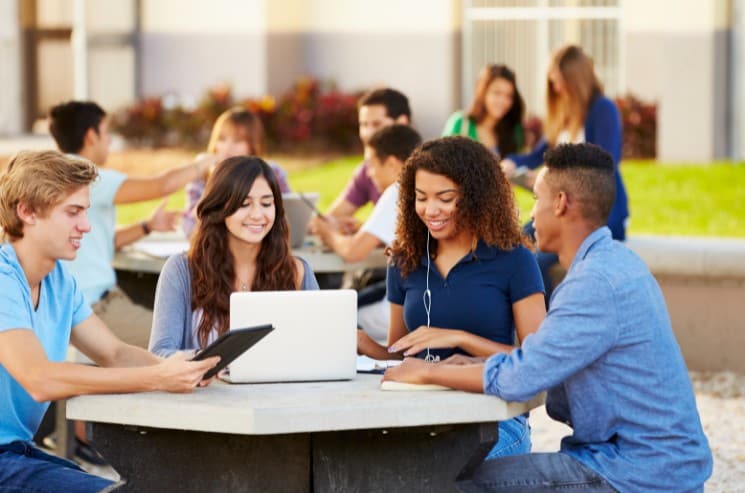 Creative School and Academy Names
Mountain Primary
Laguna Creek
Happy Valley School
Mentors Academy
Future Leaders' Academy
Lifetime Learning
Excellent Inspirations
Aspire Academy
Spirit School
Young Leaders
Bright Future Path
Making Champions
Sunny Side Academy
Pine Village School
East Shores Elementary
Elk Creek Charter
Landslide College
Kids In Action
Ocean of Knowledge
The Professional Crew
Hallway Academy
West Word School
Pathfinders College
Greenfield Middle School
Single Way School
Greenfield Middle School
The Generation School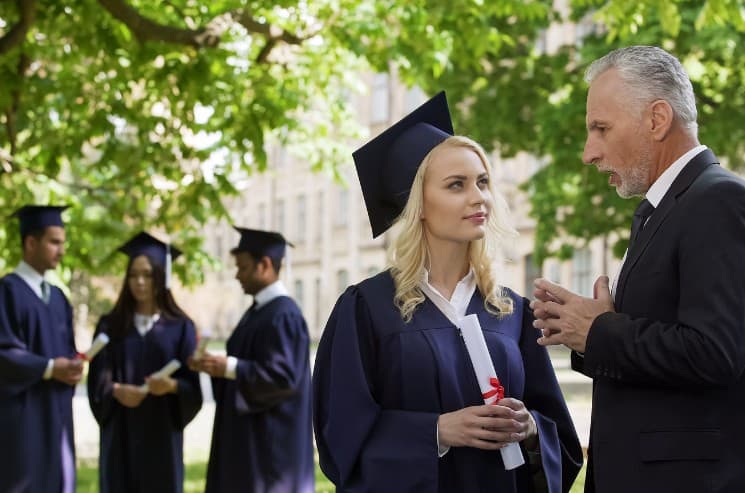 Cute School and Academy Names
The Fun Academy
The Learning Tree
Little Leaders
Wonderland
Tiny Tots
The Teddy Bear Club
Bright Beginnings
Small Steps
The Bright Rainbow
High Hopes
Little Hands
Tiny Feet
Tiny Nurtury
Building Blocks
First Step
All About Kids
Toddler Tech
Little Lambs School
Happy Days
Happy Homes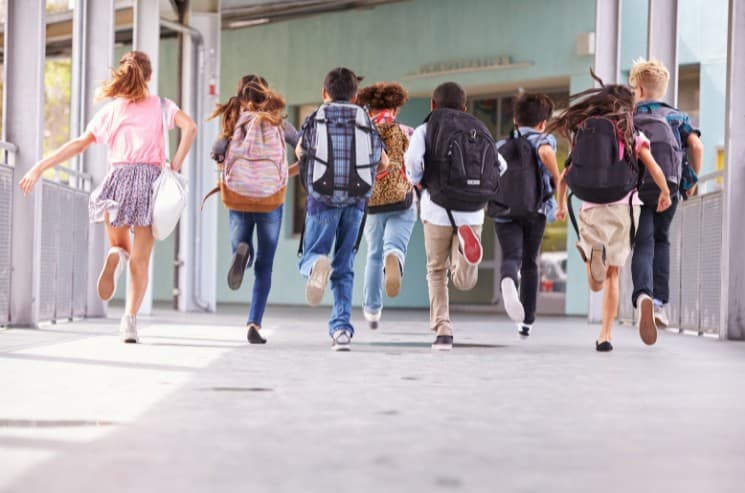 Modern School and Academy Names
The Smart School
Freedom Academy
The Liberators Alliance
Smart Start School
Single Way School
Steadfast College
Lakewood Institute
New Prospects Institute
Think Forward
Possibilities Institute
Ravenwood Institute
True Sunshine
The Knowledge Center
Modern Foundations
The Cornerstone of Knowledge School
The Next Prodigy
The Institute of Legacies
The Knowledge Foundation
The Unique Child Academy
The Center for Excellence
The Alpha School
Superior Start Academy
Giggles and Laughter
Baby Stars
Great Beginnings
Play Date
Pitter Patter Playhouse
Sweet Peas Schools
Tree House
Mother Goose Play House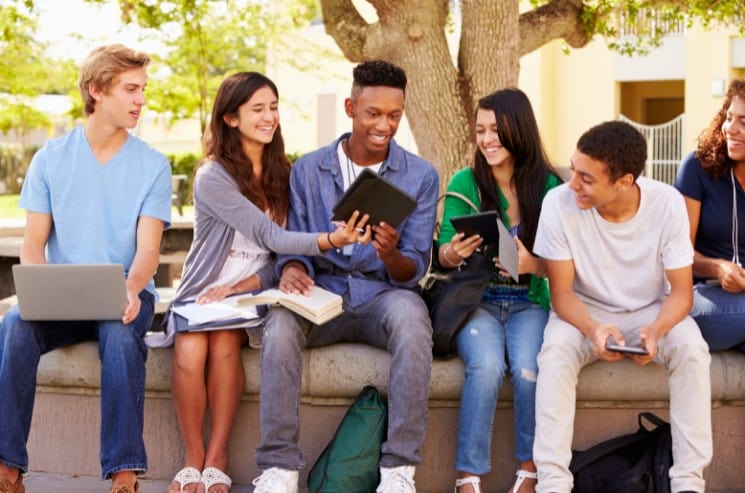 Cool School and Academy Names
Growing Up
Boundless Beginning
The Learning Legacy
The Learning Alliance
Soar School System
Eagles View High School
Apple Tree
Wonder Well
Smiling Stars
The Alphabet Playhouse
Happy Hearts Preschool
Jolly Learners
Faith Montessori
Kinder Prep Academy
Primrose Preschool
The Technical Academy
Growing Light School
Royal Academy School
Little Lulu Preschool
Destiny Academy
Juniorville
Great Beginnings
Creative Scholars
The Pack of Panthers
Happy Faces
Star Seeds Academy
Early Learning School
Highland Learning Center
First Class Learning Center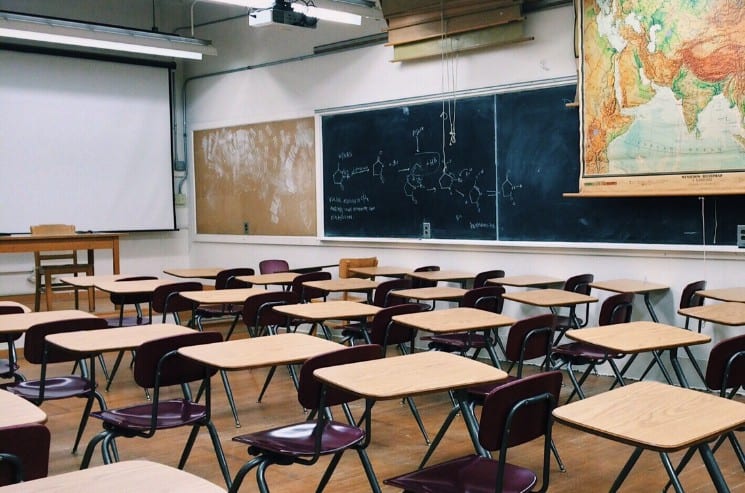 Unique School and Academy Names
Crayons and Pixels
Hearts Home
Learning Bridge Elementary
Silver Lake City
Modern Foundations
Facts Montessori
The Learning Legacy
The Enlightened Minds School
Learn and Grow Academy
Where Dreams Come True
Drop of Change
Hope Begins Here
Greenfield Institute
Frozen Lake Technical
Cutting Edge School
School of Scholars
STEM Academy
Grapevine Grammar School
Westside Grammar School
Set To Success
Proficiency Development Academy
The Enterprise School
Oakleaf Elementary
Apple Valley
The Goodwill Academy
The Schools of Knowledge
Miles Ahead Academy
Shooting Stars
The Bright Disciples Learning Center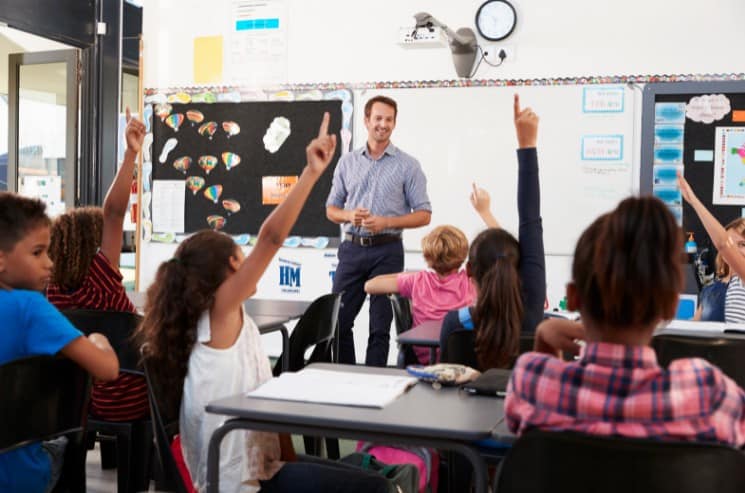 Funny School and Academy Names
The Great Escape School
Babes and Tots
Pitter Patter Kindergarten
Kiddie Cloud Preschool
Chalk Preschool
Little Ducklings
Peek a Boo Early Years
Teaching Tots
The Gingerbread House of Learning
Wee Care Preschool
Peter Pan School of Learning
Hogwarts School of Art Crafts
Wind In the Willows
Just Like Moms Preschools
Acres of Fun
Busy Bees Playschool
Creative Campus
Educare
Feats of Wonder
Friends Are Fun
God's Treasures
Grandma's House
Kid Hive
Kid Space
Kids Express
Little Tots Preschool
Little Pixies
Dots and Crosses
Little Sprouts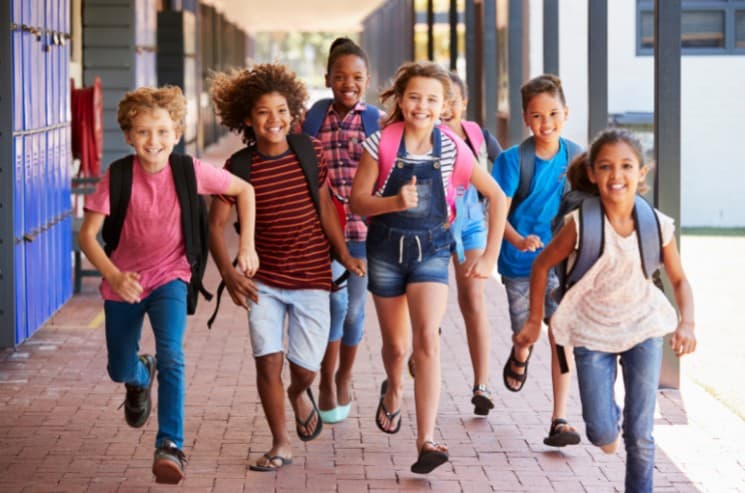 Clever School and Academy Names
The Growing Tree
Imagination Station
Beautiful Beginnings
Tulip Tree
Learning Hub
Wagon Wheel School
Kaleidoscope
Sparks School
Skipping Stones
The Vine Learning Center
Happy Days School
Laugh and Learn Academy
Creative Minds School
True Sunshine
We Care
Tinker Bell Early Years
Indus Valley High
Silver Oaks High School
Children's Den
Knowledge Valley
The Learning Nest
Kids Castle Learning Center
Play Safe Playhouse
The Little Explorers Fun House
Alphabetz
The Knowledge Factory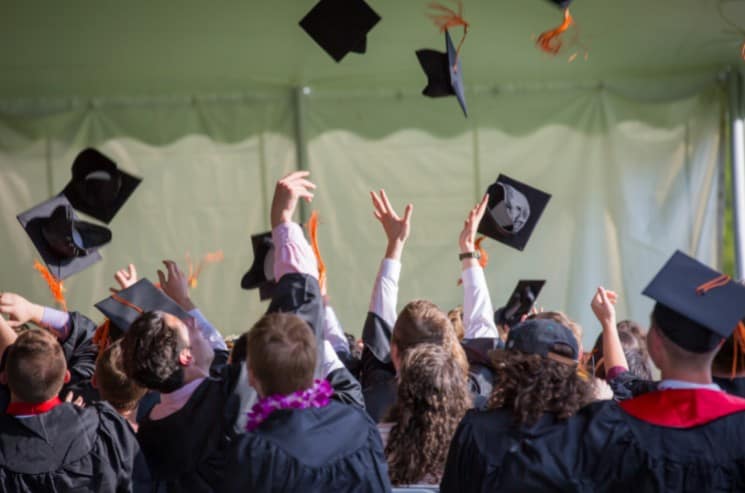 Memorable School and Academy Names
Home Sweet Home
Center For Knowledge
Rainbow Land
Oasis Learning
The Playhouse
The Learning Experience
Roots Ivy
We Care Childcare
Home of Growth
Happy Kids
Creative Minds
Hope School
Cream Da La Crème
Global Connection
Liberty Academy
Little Executives School
Kid Cave Preschool
It's a Small World
Amazing Alaska
Happy Trails
Pine View Academy
Little Footprints
Little Explorers Academy of Learning
Toddler Town
The Urbanites Learning Center
Studio Kids
Cradle To Crayons
Fantasy School and Academy Names
Butterfly Garden Preschool
Rainbows and Butterflies Preschool
Little Wanderers Elementary
The Kingdom of Learning
Little Wings
Peter Pan Early Learning Center
The Tiny Tim Center
Ittie Bittie Daycare
Golden Bridges School
The Children's Clouds
Thunderbird Preschool
Vivid Canyon School
Unicorns and Rainbows
Tinkle Bell Early Years
The Little Explorers Wonderland
Little River Early Years School
Tiny Giants School
Pigtails Early Years School
Wind In the Willows Learning
The Oasis of Learning
Dream Belly
Fisher Island
Beehive Preschool
The Treasure Island of Learning
Little Wonderland
Little Green Tea House
Lords and Ladies
Magical Years
The Little Red Preschool
Patty Cake Playhouse
Paradise Petals
Bright Horizons Schools
Happy Angels Learning School
Creative Garden Montessori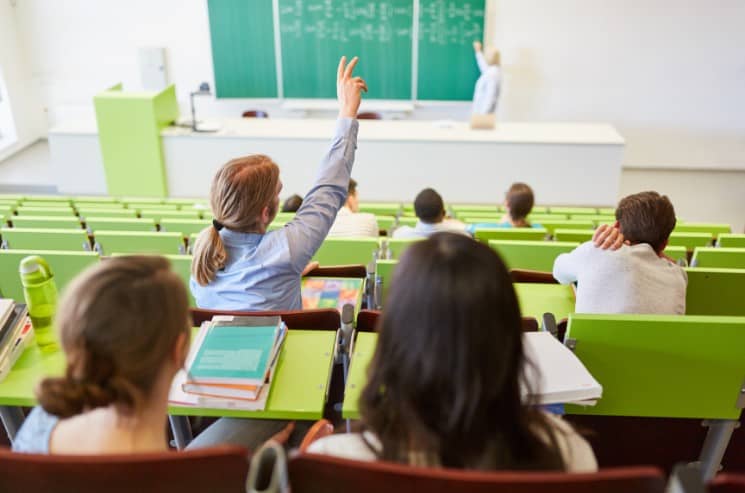 Biblical School and Academy Names
Grace Kids School
Holy Family Elementary School
Hope School
Alpha Kids Academy
Harmony Preschool
Easter Seals
Ark Christian Preschool
Holly Oaks Elementary
Grace Fountain School
Hilltop Nursery School
Little Eden's Garden
Noah's Ark Preschool
The Sacred Heart Academy
Star Seeds School
The Kingdom Kids Preschool
Under the Sun Christian Daycare
Sunrise Christian School
Wonder Beats
Greater Bethel Head Start
Over the Rainbow
Sacred Heart Academy
The Bright Days Preschool
Camelot High School
Saint Helena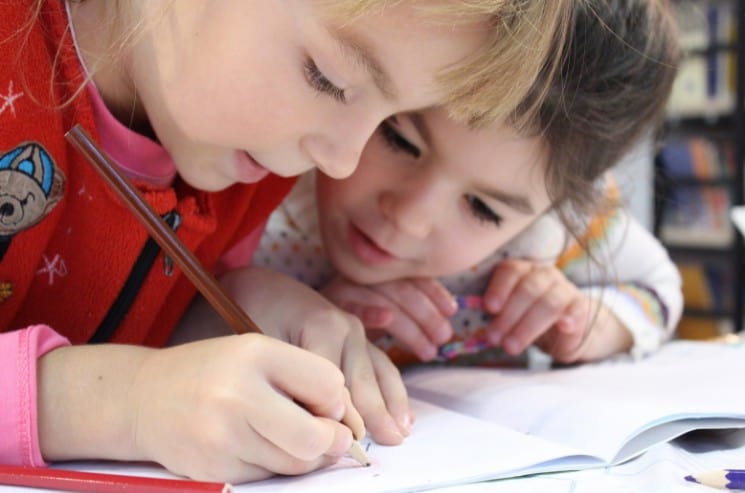 One Word School and Academy Names
Success
Rainbow
Gloria
Knowledgeville
Eduville
Educare
Civetas
Hope
Playdate
Sight
Corner Stone School
Inspire School
Leaders' School
Kidsscape School
Kidskove School
Kidsville School
Nexus School
Kidsology School
Wisdom School
Grace School
Constant School
Forward Academy
Sunshine School
Alphabets School
Leaders' Academy
Alphabetzz
Kiddieland
Wonderland
Enchantments
Wings Preschool
Names for a School or Academy Generator
Aren't these school and academy names enough? You can also try this academy and school name generator.
More Names Collections
Read also our other names collections:
Video – How to name your business:
How to name your business?
Pin these names for a school and academy for later and to your friends: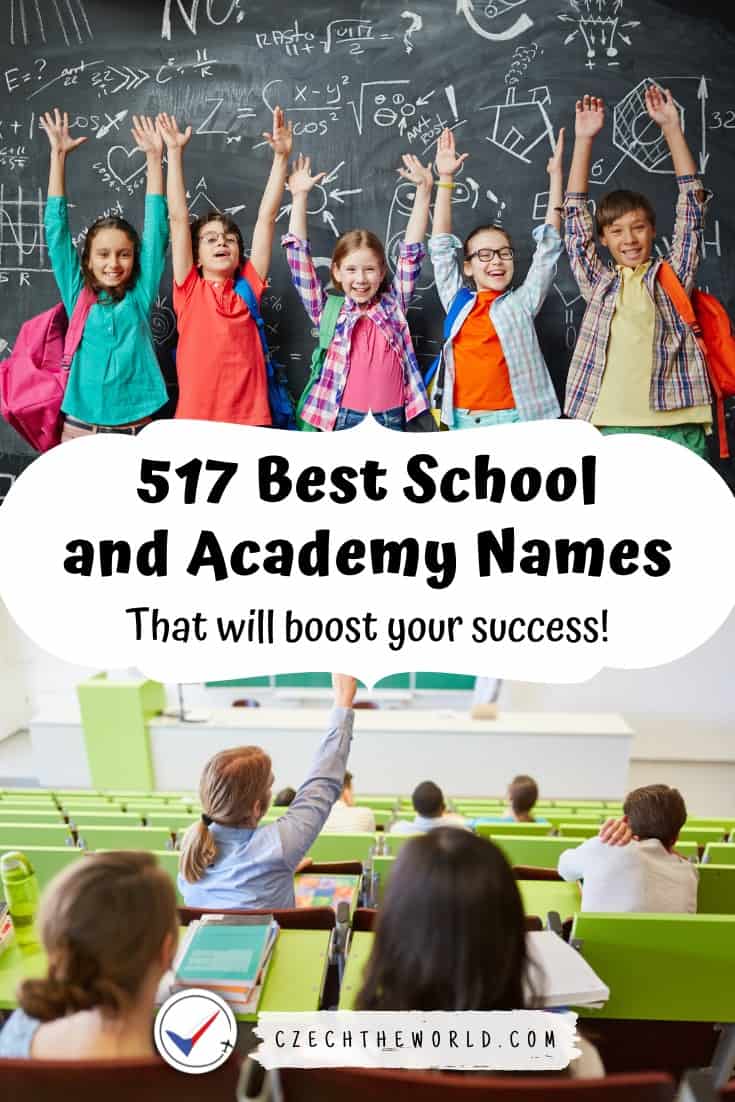 Catchy School and Academy Names
Creative School and Academy Names
Do you like this post? Share it with your friends:
Disclosure: Please note that some of the links above may be affiliate links, and at no additional cost to you, we earn a commission if you make a purchase. We recommend only products and companies we personally use and we use this income for further improvement of this website. Thank you!