Are you wondering, what are the strangest and funniest Google search results? 241543903 meme is definitely one of them! Let's have a look, what is the story behind this famous phenomenon and a gallery of the best pictures:
What is 241543903 Meme?
Just try it yourself – type in Google – 241543903. You will get a lot of pictures of people putting their heads in the freezer or fridge. And not just in Google search results. Just try to type this random number to Facebook or Twitter search or search for hashtag #241543903 on Instagram. Heads in freezers everywhere 😀
Why? WTF? What kind of prank/Easter egg is that?
What's behind 241543903 Meme?
The 241543903 memes seem like one of the many Easter Eggs, that has Google put in their search results. However this time, it's not the case, Google didn't start with this phenomenon.
The Head Inside the Freezer meme first started on 6th April 2009, when a popular American artist David Horvitz posted on social network Tumblr a picture with his head in the freezer and title "241543903".
People were wondering, what the number really means. A few days later, he posted on Tumblr another status with instructions:
I want to try an experiment with Google search.
I have just taken a picture with my head in the freezer and posted it with a totally random number 241543903.
I want you to do the same – take a picture with your head in the freezer and title it "241543903".
Let's see the results!
The meme became first popular in Brazil, where David's friend spread the words by passing them to local youths on the streets through printed fliers.
The peak of 241543903 meme popularity was in December 2010. The post vent slowly viral since then. Hundreds of people uploaded pictures with heads in the freezers and the magical number 241543903 became a famous meme and one of the strangest Google search results.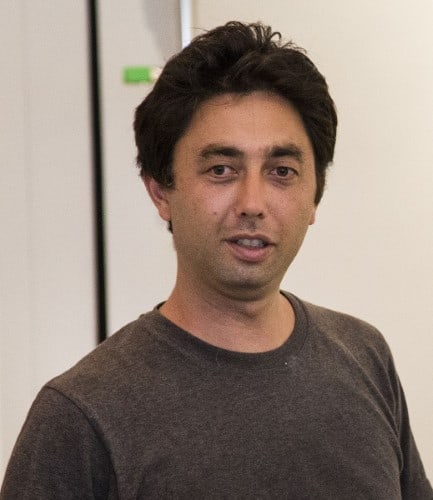 Why number 241543903?
David Horvitz later explained that he got the idea after his friend was heaving headache and he suggested him to put her head in a freezer.
The number "241543903" is a combination of David's fridge's serial number and the barcodes on packages of soba noodles and edamame, which were in his fridge at that time.
241543903 Images – Gallery of the Best:
Let's have a look at the collection of the best heads in the freezer images: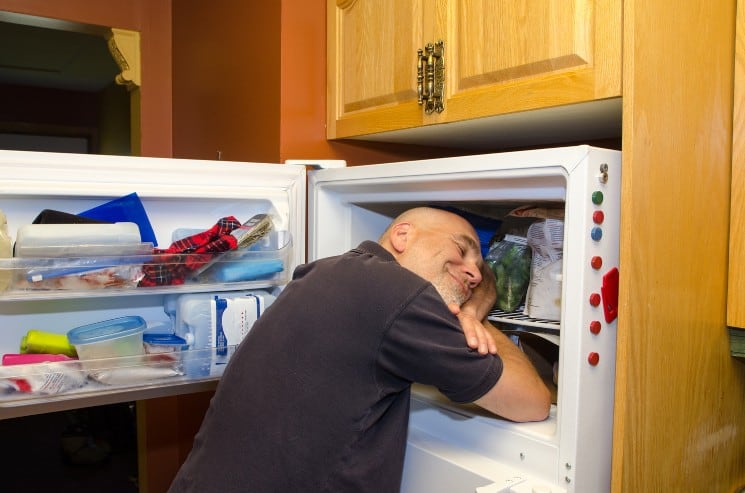 Read also: 273 Funny Instagram Captions
Did this article help you? Pin it for later and to your friends: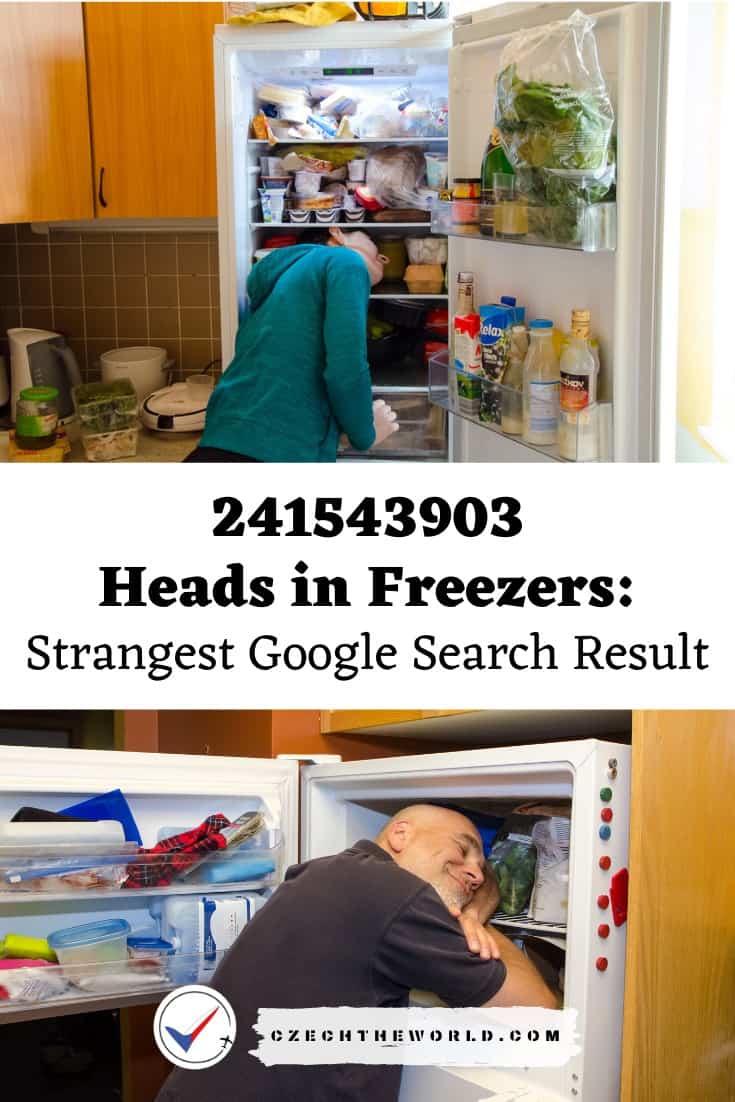 Did this article about the funniest Google search results help you? Share it to your friends!
Disclosure: Please note that some of the links above may be affiliate links, and at no additional cost to you, we earn a commission if you make a purchase. We recommend only products and companies we personally use and we use this income for further improvement of this website. Thank you!