Are you looking for vegetables that start with letter D? You have found the right place. Let's have a look at some well-known and some less-known vegetables that begin with D.
---
1) Daikon
Daikon is mild-flavored winter radish.
It's originally native to continental East Asia.
Daikon is used in Vietnamese, Indian, Pakistani, or Filipino cuisine.
---
2) Dill
Fresh and dried dill leaves are widely used as herbs in Europe and Central Asia.
Dill leaves are aromatic and are used to flavor many foods such as various fish dishes, soups, or pickles.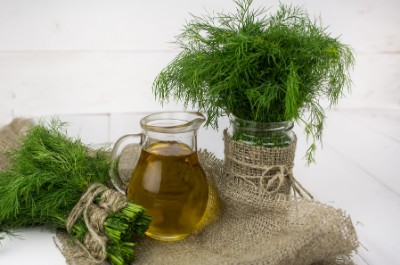 ---
3) Dasheen
Originates from New Zealand.
It is a food staple in African, Oceanic, and South Asian cultures.
The natural sugars give it a sweet, nutty flavor.
---
4) Dandelion
The entire plant, including the leaves, stems, flowers, and roots, is edible and nutritious.
Dandelion greens have been a part of traditional Spanish, Italian, Albanian, Slovenian, Chinese, or Korean cuisines.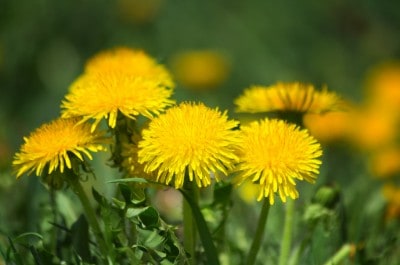 ---
5) Daylily
Used in Chinese cuisine (as gum jum or yellow flower vegetables).
Used in hot and sour soups, daylily soup, Buddha's delight, moo shu pork.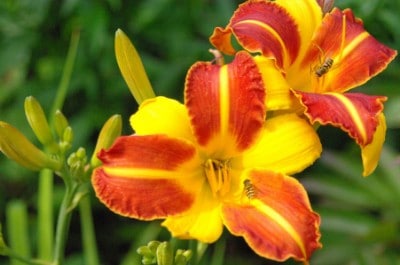 ---
6) Delicata Squash
It's a variety of winter squash.
Most commonly baked, but can also be microwaved, sautéed or steamed.
Has creamy flavor and texture.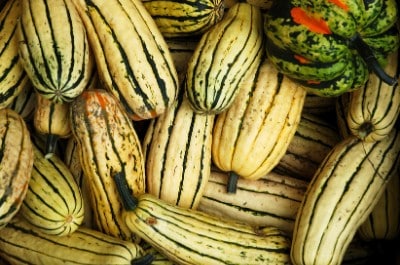 ---
7) Dolichos Bean
Often grown as forage for livestock and as an ornamental plant.
Sometimes used both as a medicinal plant and a poisonous plant.
8) Drumstick
Used as vegetables and traditional herbal medicine.
The taste is similar to asparagus, with a hint of green beans, though sweeter.
---
9) Dulse
Dulse is a seaweed (sea vegetable) with salty flower.
Often consumed as a snack or as a topping for salads, potatoes or popcorn.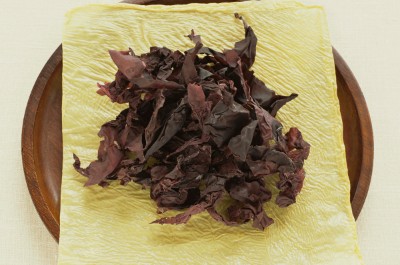 ---
10) Dinosaur kale
Has a long tradition in Italian cuisine.
Its taste is slightly sweeter and more delicate than curly kale.
It's called dinosaur kale because its bumpy leaves may resemble what dinosaur skin looked like.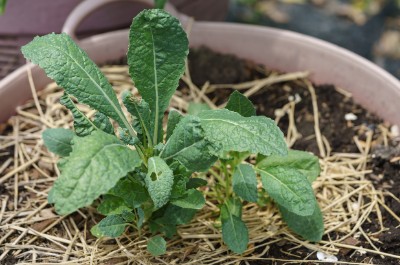 ---
11) Dabberlocks
Dubberlocks is edible seaweed (sea vegetable).
It's is a traditional food along the coasts of the far north Atlantic Ocean – in Greenland, Iceland, Scotland, and Ireland.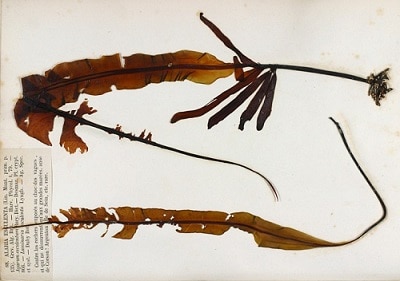 ---
Read also: 15 Fruits That Start With Letter I – The Alphabet Game
Did this article about vegetables that start with letter D? Share it to your friends!