Are you looking for positive character traits? You have found the right place!
We have prepared for you a huge collection of positive personality traits divided into several categories: The most important, relationships, communication, leadership, success, goals, and more…
You can jump directly to your favorite category:
The Most Important Positive Character Traits
First, let's have a look at the most important all-around positive personality traits, which are great in any occasion:
Adaptable
Accountable
Ambitious
Approachable
Autonomous
Charismatic
Clever
Confident
Cooperative
Communicative
Creative
Determined
Disciplined
Efficient
Energetic
Enthusiastic
Flexible
Focused
Hard-working
Honest
Innovative
Inspiring
Open-minded
Organized
Punctual
Purposeful
Reliable
Responsible
Result-oriented
Tolerant
Willing to learn
Positive Character Traits for Relationships
Having great relationships with friends, colleagues, or family is extremely important. Here is a collection of positive personality traits for relationships:
Accommodating
Affable
Affectionate
Agreeable
Allocentric
Altruistic
Amiable
Amicable
Appreciative
Approachable
Benevolent
Benign
Big-hearted
Caring
Charitable
Compassionate
Congenial
Considerate
Cooperative
Cordial
Courteous
Decent
Disciplined
Empathetic
Encouraging
Forgiving
Friendly
Good-natured
Harmonious
Helpful
Humane
Kind
Kindhearted
Liberal
Likable
Lovable
Loyal
Merciful
Perceptive
Permissive
Personable
Philanthropic
Polite
Popular
Respectable
Respectful
Sensitive
Seraphic
Simple
Sociable
Social
Suave
Supportive
Sympathetic
Thoughtful
Tolerant
Unselfish
Warm
Warmhearted
Well-behaved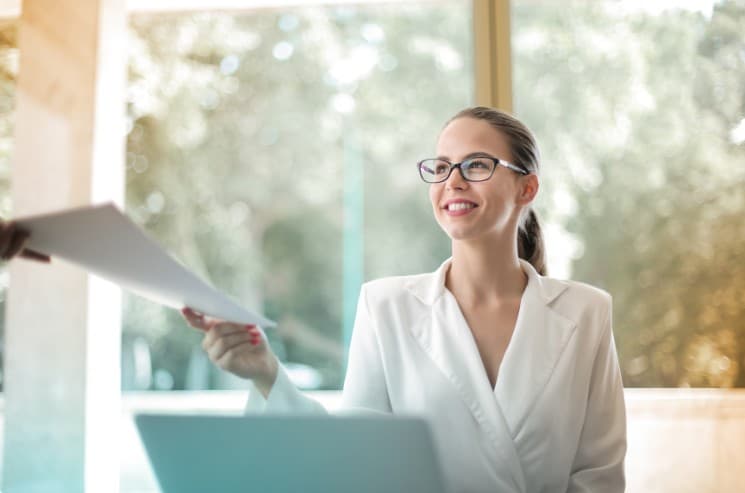 Positive Personality Traits for Communication
Communication is everything! Let's have a look at the most important positive personality traits for communication:
Articulate
Communicative
Eloquent
Expressive
Forthright
Frank
Listening
Opinionated
Peacemaker
Responsive
Sharing
Sincere
Tactful
Understanding
Hard-working Character Traits
Every employer wants hard-working employees!
Athletic
Constant
Diligent
Engaged
Enthusiastic
Fluent
Focused
Hard-working
Industrious
Involved
Invulnerable
Passionate
Persevering
Persistent
Powerful
Productive
Self-disciplined
Steadfast
Strong
Studious
Teachable
Tenacious
Unperturbed
Willing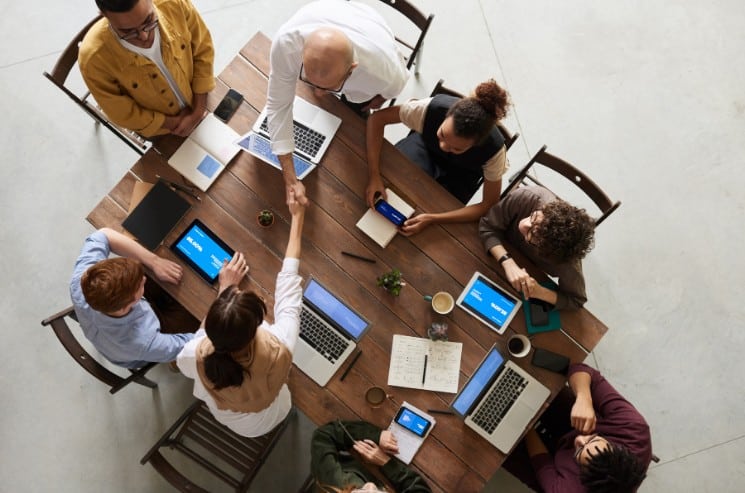 Leadership Personality Traits
Which positive character traits make a good leader?
Accountable
Assertive
Authoritative
Characterful
Charismatic
Committed
Communicative
Confident
Creative
Decisive
Empathetic
Forceful
Honest
Inspired
Leaderly
Mature
Passionate
Pedagogical
Persuasive
Purposeful
Resilient
Responsible
Strategic
Superior
Teacherly
Transparent
Positive Character Traits for Success
If you have these personality traits, you are set for success:
Ambitious
Aspiring
Avid
Capable
Challenging
Committed
Competitive
Dedicated
Determined
Devoted
Eager
Faithful
Focused
Gritty
Hopeful
Interested
Limitless
Motivated
Optimistic
Plucky
Positive
Prompt
Purposeful
Resolute
Result-oriented
Results-driven
Self-confident
Straightforward
Talkative
Unstoppable
Unwavering
Unyielding
Upbeat
Winning
Zealous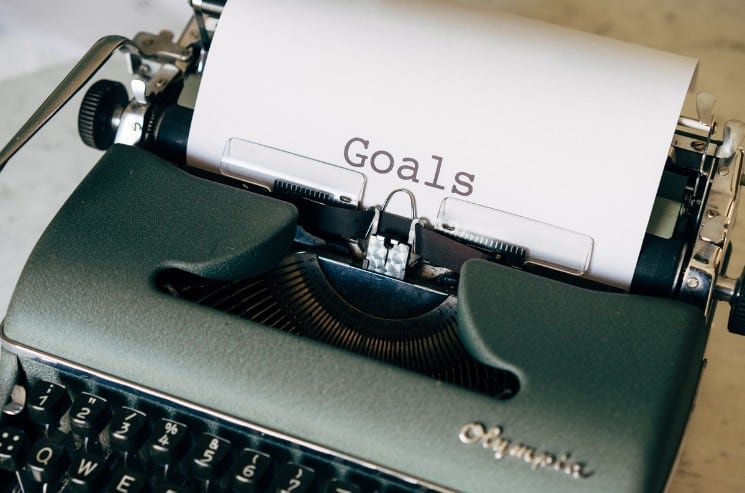 Positive Personality Traits for Tasks and Goals
People with following character traits are great at completing tasks and fulfilling goals:
Accurate
Analytical
Anticipative
Attentive
Autonomous
Clever
Conscientious
Dependable
Detail-oriented
Dutiful
Efficient
Focused
Idealistic
Independent
Individualistic
Logical
Many-sided
Methodical
Meticulous
Mindful
Multifaceted
Neat
Observant
Orderly
Organized
Painstaking
Perfectionist
Planful
Practical
Pragmatic
Precise
Procedural
Punctual
Reliable
Self-mastery
Self-sufficient
Solid
Systematic
Thorough
Timely
Creative, Adaptive, and Flexible Character Traits
Let's have a look and personality traits of a great creative and flexible person:
Adaptive
Artistic
Brave
Broadminded
Courageous
Creative
Curious
Daring
Dauntless
Dynamic
Emotional
Enterprising
Entrepreneurial
Esthetic
Fearless
Flexible
Futurist
Genuine
Imaginative
Initiative
Innovative
Inquisitive
Inspiring
Inventive
Open-minded
Pioneering
Playful
Pro-active
Receptive
Reflective
Resourceful
Revolutionary
Spontaneous
Trainable
Trendy
Unorthodox
Valiant
Venturesome
Versatile
Visionary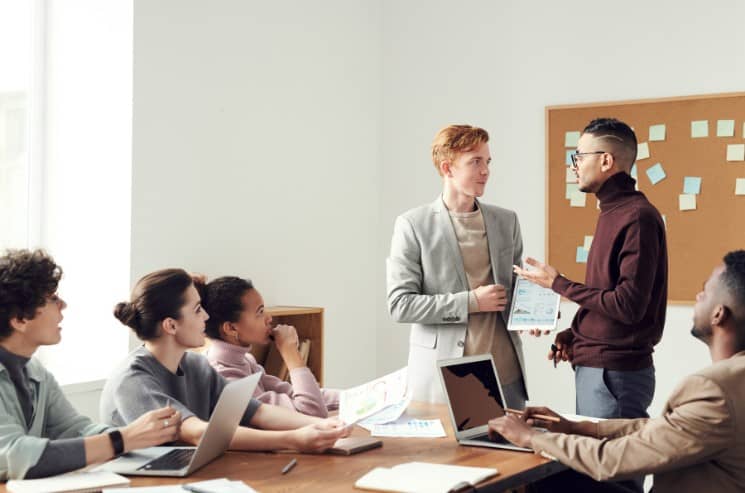 Clever and Smart Personality Traits
Being clever and smart helps you in everyday life. What are the most important qualities of a smart person?
Accomplished
Adept
Brainy
Brilliant
Clever
Educated
Excellent
Experienced
Expert
Extraordinary
Genial
Genius
Insightful
Intellectual
Intelligent
Intuitive
Knowledgeable
Proficient
Qualified
Quick-witted
Rational
Sage
Sane
Scholarly
Sharp
Shrewd
Skilled
Skillful
Smart
Talented
Technological
Wise
Fun, Cheerful, and Vital Personality Traits
Everyone loves fun and cheerful persons!
Active
Adventurous
Amusing
Animated
Cheerful
Cheery
Convivial
Ebullient
Energetic
Entertaining
Exuberant
Fun-loving
Funny
Happy
Humorous
Jolly
Lively
Merry
Vigorous
Vital
Vivacious
Witty
Youthful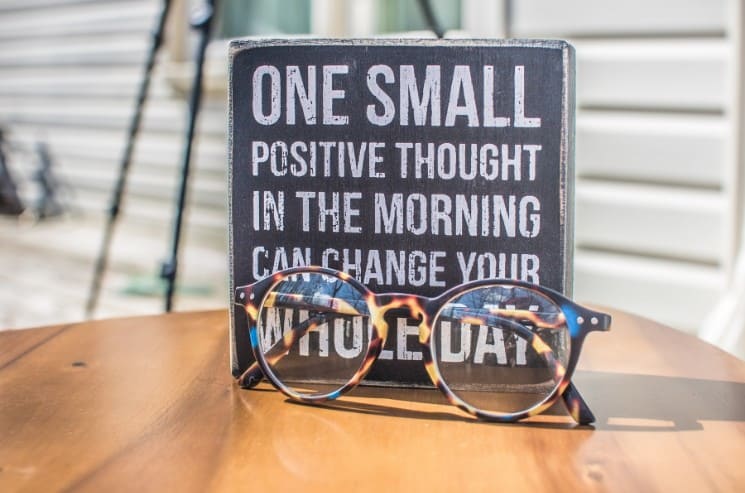 Calm and Balanced Character Traits
Many jobs and tasks require calm and balanced people, which have following qualities:
Alert
Balanced
Calm
Careful
Debonair
Dignified
Discreet
Easygoing
Economical
Equable
Frugal
Honorable
Insouciant
Integrous
Leisurely
Level-headed
Mild
Moderate
Modest
Patient
Peaceful
Placid
Polished
Prudent
Quiet
Realistic
Reasonable
Relaxed
Righteous
Self-aware
Self-controlled
Self-critical
Selfless
Silent
Stable
Steady
Stoic
Temperate
Thrifty
Tidy
Trustworthy
Unassuming
Uncomplaining
Uncomplicated
Unpretentious
Virtuous
Honest and Fair Personality Traits
Fair and honest persons are always appreciated!
Democratic
Diplomatic
Egalitarian
Equitable
Ethical
Even-handed
Fair-minded
Honest
Impartial
Incorruptible
Inoffensive
Just
Law-Abiding
Moral
Objective
Pacifist
Check our other good collections:
Personality types by Myers-Briggs:
Pin this post for later and to your friends: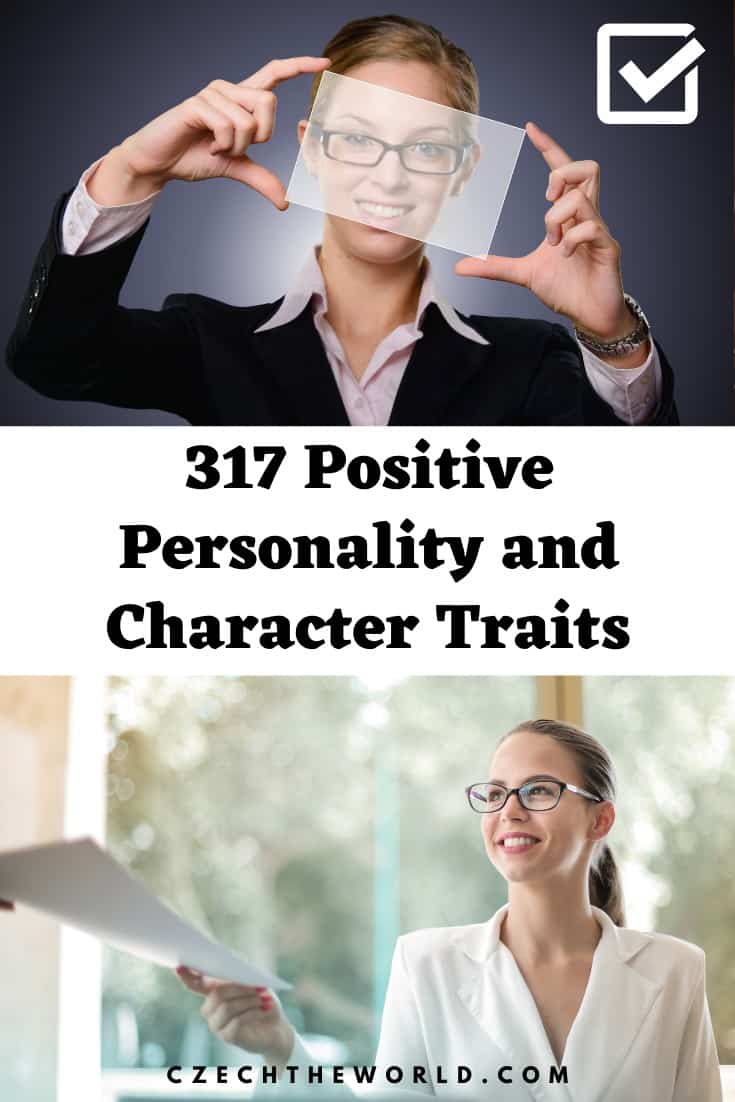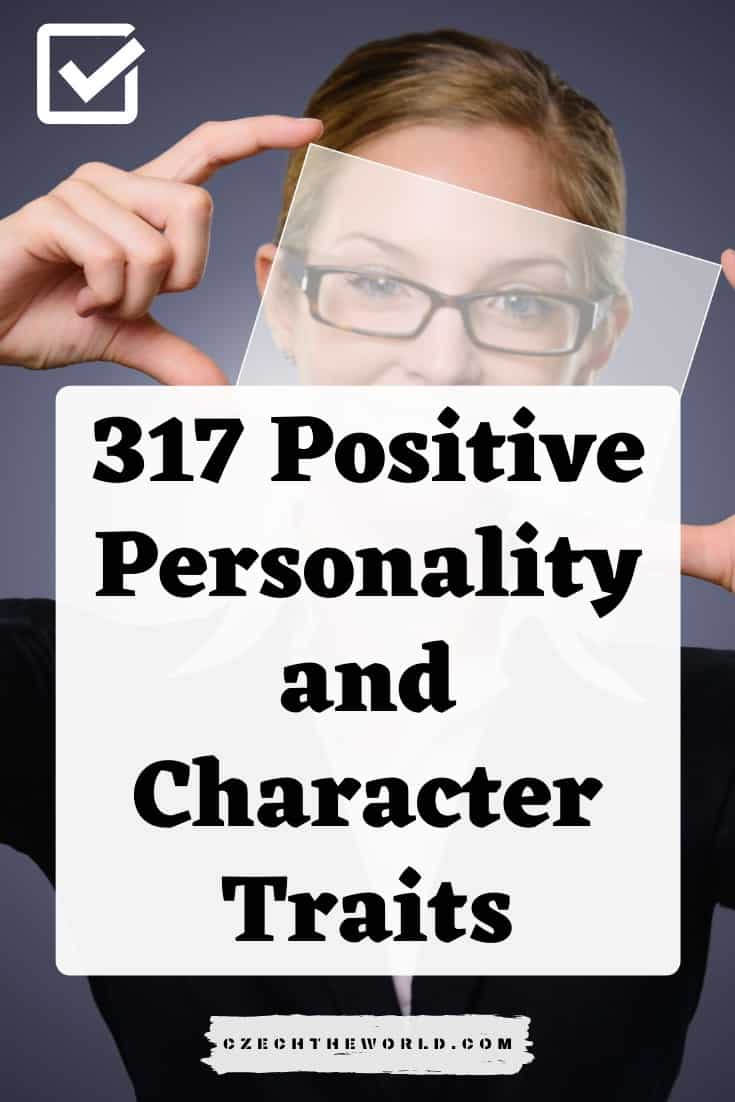 Do you like this article? Share them with your friends:
Disclosure: Please note that some of the links above may be affiliate links, and at no additional cost to you, we earn a commission if you make a purchase. We recommend only products and companies we personally use and we use this income for further improvement of this website. Thank you!