Milford Sound is probably the most famous place among travelers coming to New Zealand. We would say that this iconic place can't be left out of any New Zealand itinerary. Milford Sound is located in Fiordland National Park and it's the only fiord with road access. It's also one of the most popular day trips from Queenstown. Already the road from Te Anau is beautiful and you can make several stops at scenic viewpoints in the valley among the mountains.
Milford Sound Cruise experience
There are several companies that offer Milford Sound Cruises. We have chosen Go Orange, which was voted Milford Sounds operator of the year and we are not surprised! They have a good price and a newly refurbished ship called Milford Haven, which offers more open space and viewing platforms in comparison to ships of other companies. The whole cruise takes 2 hours, which is longer than most of the other cruises.
We were amazed by Milford Sound beauty already in the wharf, so it's not a surprise we spent the whole cruise at the viewing deck taking pictures of the scenery, waterfalls, and wildlife! Our captain was very informative about the scenery and was explaining what we were passing by. It's truly a scenic cruise!
The ship is very nice with a lot of viewing decks to all directions and big enough covered area, where you can hide for a while if you feel cold.
Fur Seals
You can see various kinds of wildlife during the cruise. The captain always navigates the ship close enough for you to see them properly and be able to take some pictures. We saw a group of New Zeland's fur seals. The biggest one of the group is named Boris. If you are lucky, you may see also dolphins and penguins.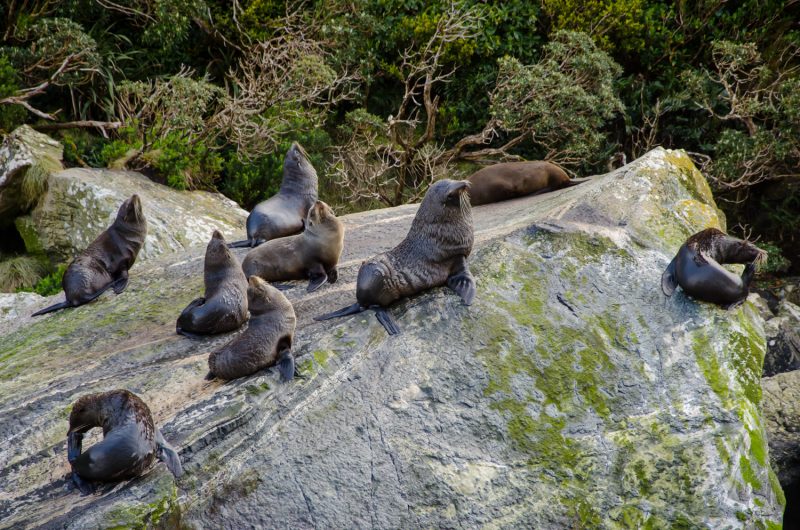 Stirling Falls and Bowen Falls
Coming close to the Stirling Falls was the highlight of the Milford Sound Cruise. The waterfall is truly impressive. Be careful and hide your camera in time. The boat is coming close and you are going to feel a light shower.
Bowen Falls are also quite massive and you can see them already at the begging / or at the end of the cruise.
Tasman Sea
The ship will take you all the way through Milford Sound to the Tasman Sea and the captain will tell you which direction is it to Australia and which direction is it all the way to Argentina. Cruising around the whole Sound up to the Tasman sea is simply beautiful!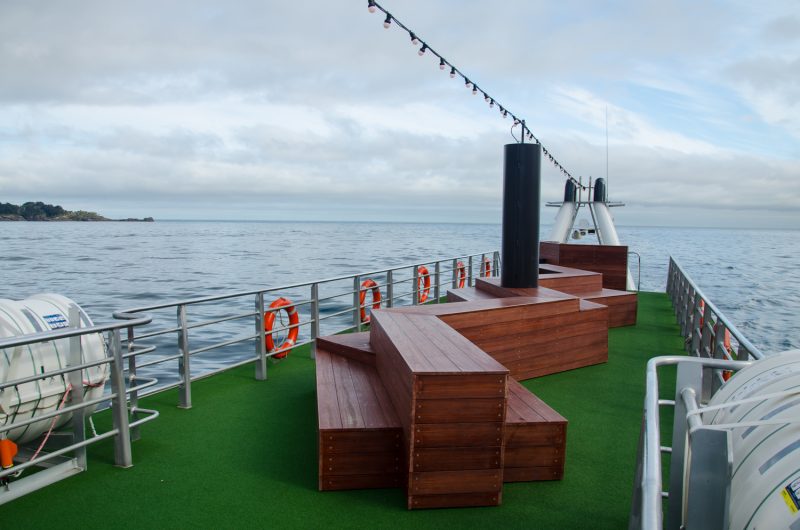 What is good weather for Milford Sound Cruise?
It's said that there is no bad weather at Milford Sound because if it's raining you will see many more waterfalls coming from the mountains. Therefore the best time to take Milford Sound Cruise is on the first sunny day after heavy rains.
Milford Sound is known as the wettest inhabited place in New Zealand (and one of the wettest in the world). You need to be quite lucky to have sunny weather there.
Facilities onboard
There is a bar, cafe, and restaurant-quality food available onboard. You can taste some exclusively brewed beers on tap as well, just don't forget to bring cash.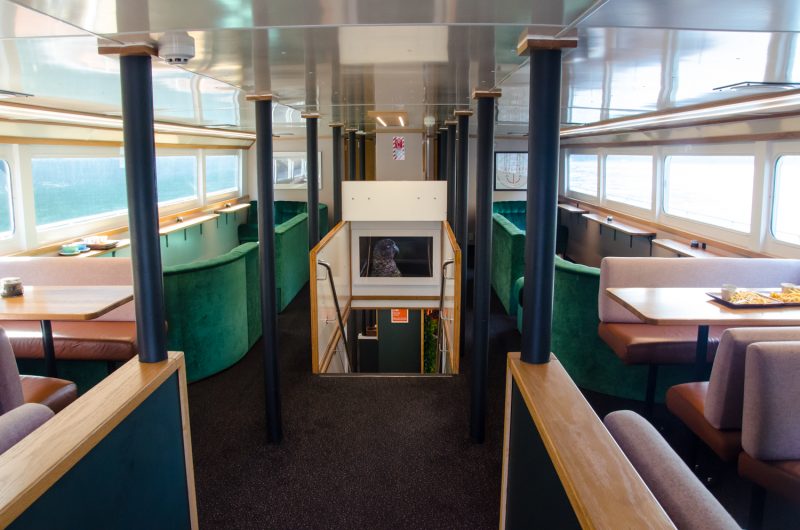 Parking at Milford Sound
You have two possibilities where to park in Milford Sound:
Paid parking lot – the large parking lot is directly by the wharf. Parking costs 10 NZD per hour and if you are doing a 2-hour cruise, you need to pay at least 30 NZD for 3 hours of parking.
Free parking lot – you can use a free of charge customer car park which is located at Deepwater Basin Road, right after you turn from Milford Sound Highway to the left. This parking lot is much smaller, therefore if you don't arrive early enough, it could be full and you will have to use the paid parking lot.
You can walk from there to the boat terminal – there is a nice nature walk which takes approximately 15-20 minutes and leads through the bush (between the airport and Milford Sound Highway) and later by the water – the views of the Milford Sound from the track are beautiful! So be sure to walk it at least one way. There is also a shuttle bus from the car park (but don't wait at the "bus stop", wave to the driver to stop the bus (it should run every 20 minutes).
The overall experience of the Milford Sound Cruise
Milford Sound Cruise is definitely a part of the New Zealand experience that shouldn't be left behind. Views from the boat are really beautiful and the whole experience is simply very nice. If you like cruising, waterfalls, mountains, and wildlife watching, then don't wait a minute and book your ticket with Go Orange.
Scenic stops on the way to Milford Sound from Te Anau
If you are driving from Te Anau, you will enjoy a truly scenic road with plenty of photo spots! There is plenty of nice views but be sure to not miss the following places:
Mirror lakes
Lake Gunn
The Chasm
In case you have more days in the area, we highly recommend hiking these two beautiful and not too long hikes on the way:
They are both approximately 3-4 hours return hikes.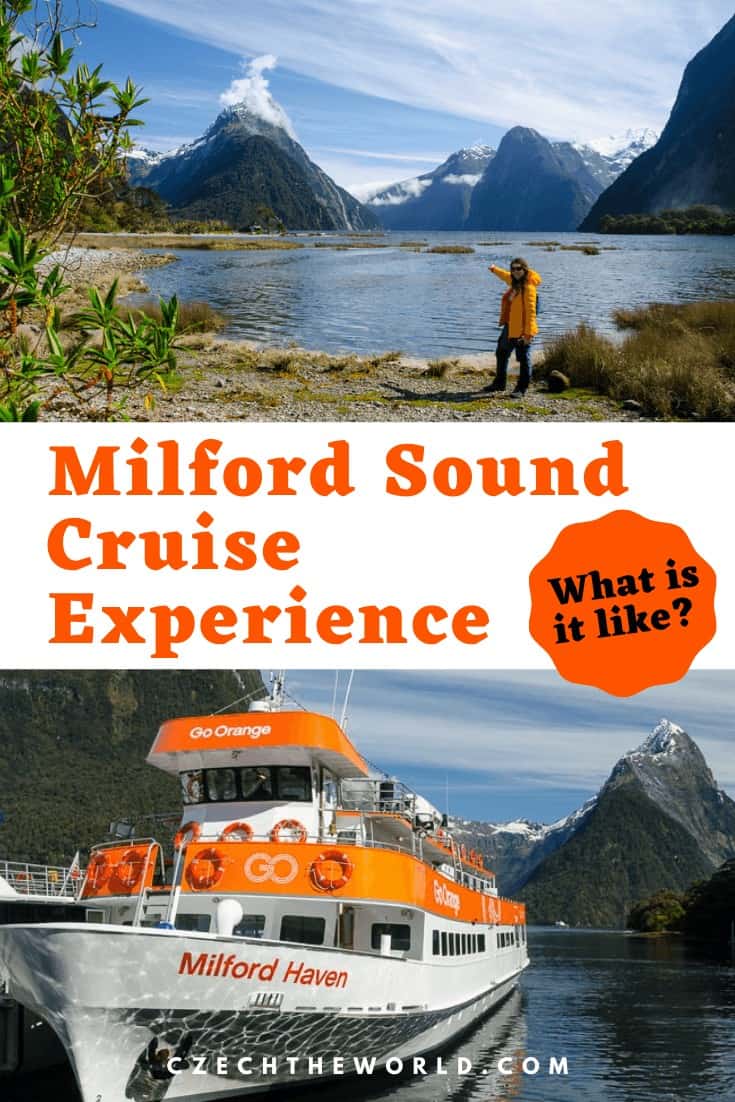 Milford Sound Cruise Photo Gallery:
You can click on the photos to view the full size.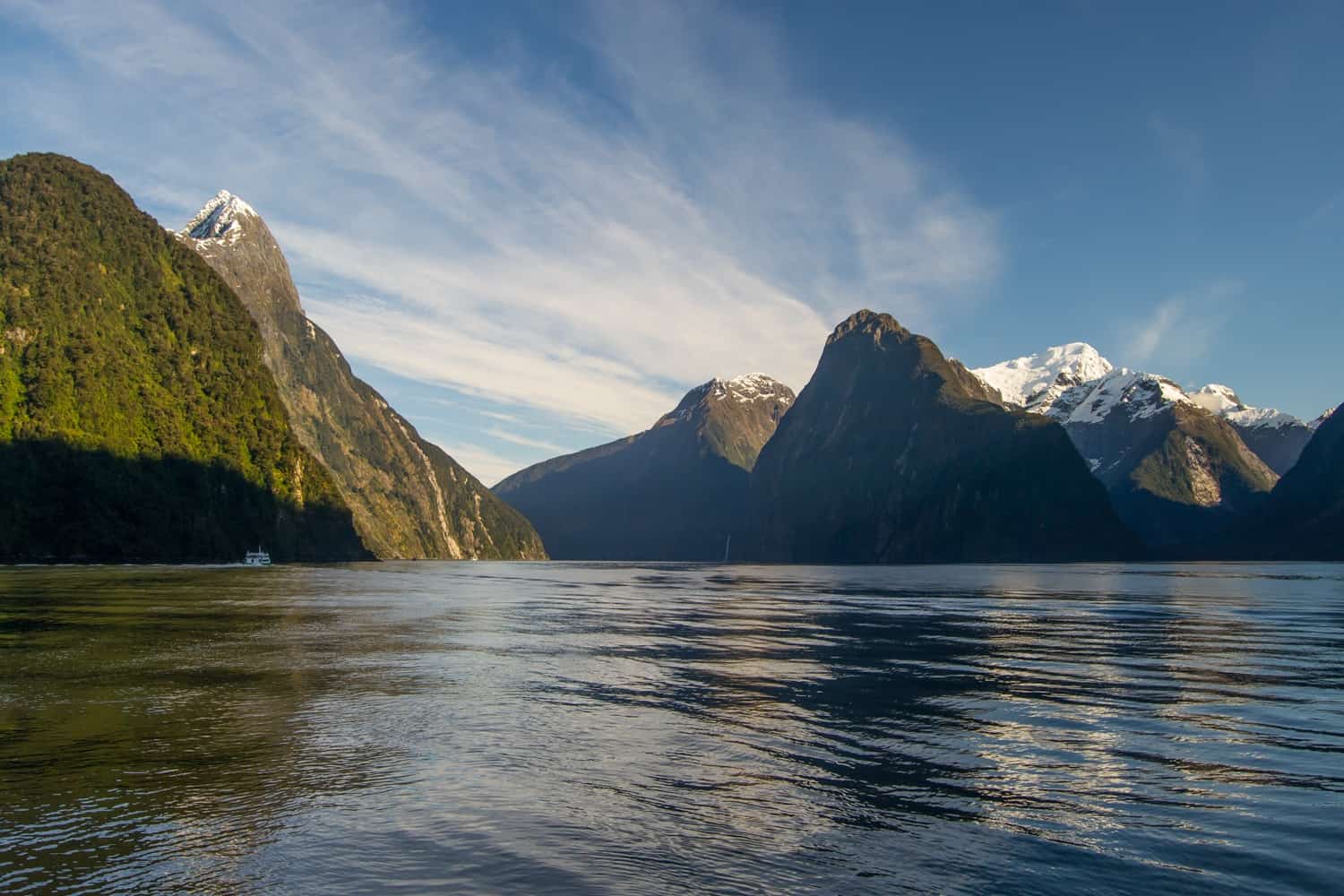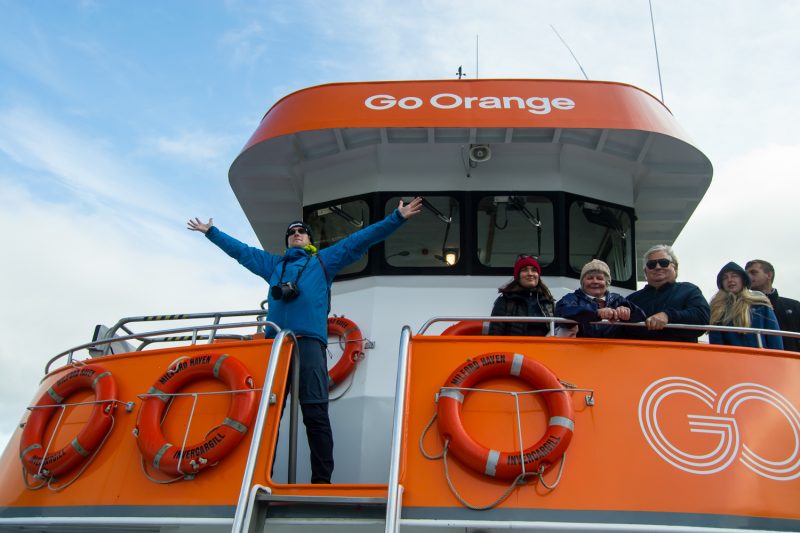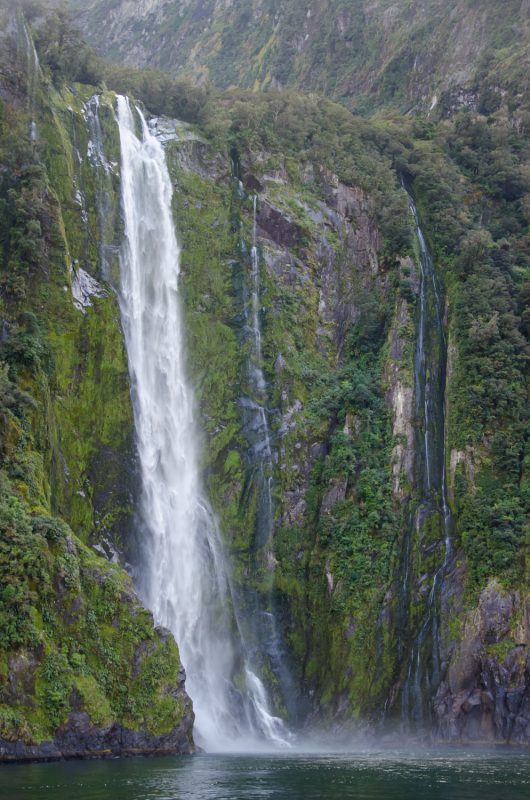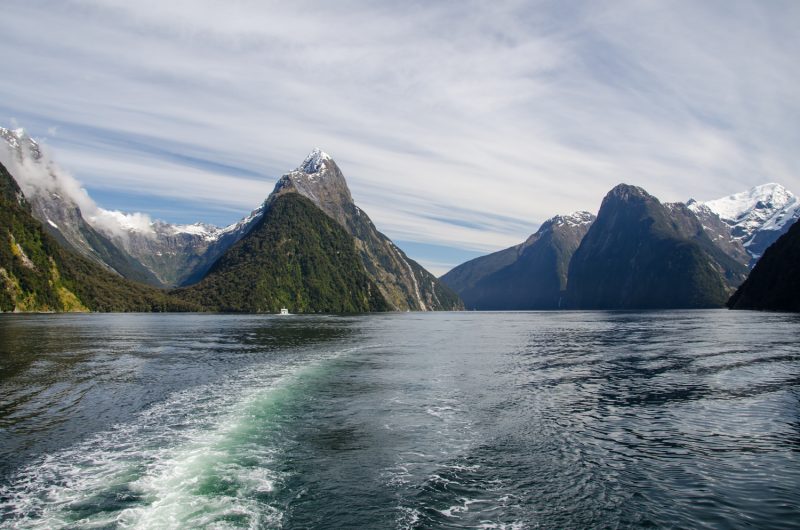 Disclosure: Please note that some of the links above may be affiliate links, and at no additional cost to you, we earn a commission if you make a purchase. We recommend only products and companies we personally use and we use this income for further improvement of this website. Thank you!