Queenstown is New Zealand's center of outdoor and adrenalin activities. Probably the most famous Queenstown activity is Jet Boat Ride! Maybe you are asking what the Jet Boat is? Jet Boat is an incredibly fast boat, which can reach up to 95 km per hour, it "flies" above the water and you can also enjoy wild 360° spins. Jet Boating is definitely the experience to try!
What is Jet Boat?
The Jet Boat is a boat that is propelled by a jet of water ejected from the back of the craft and it was originally designed in 1954 by Sir William Hamilton especially for shallow rivers of New Zealand! Jet Boat can ride in only 5 cm deep waters. As you can see, you are in the right place 🙂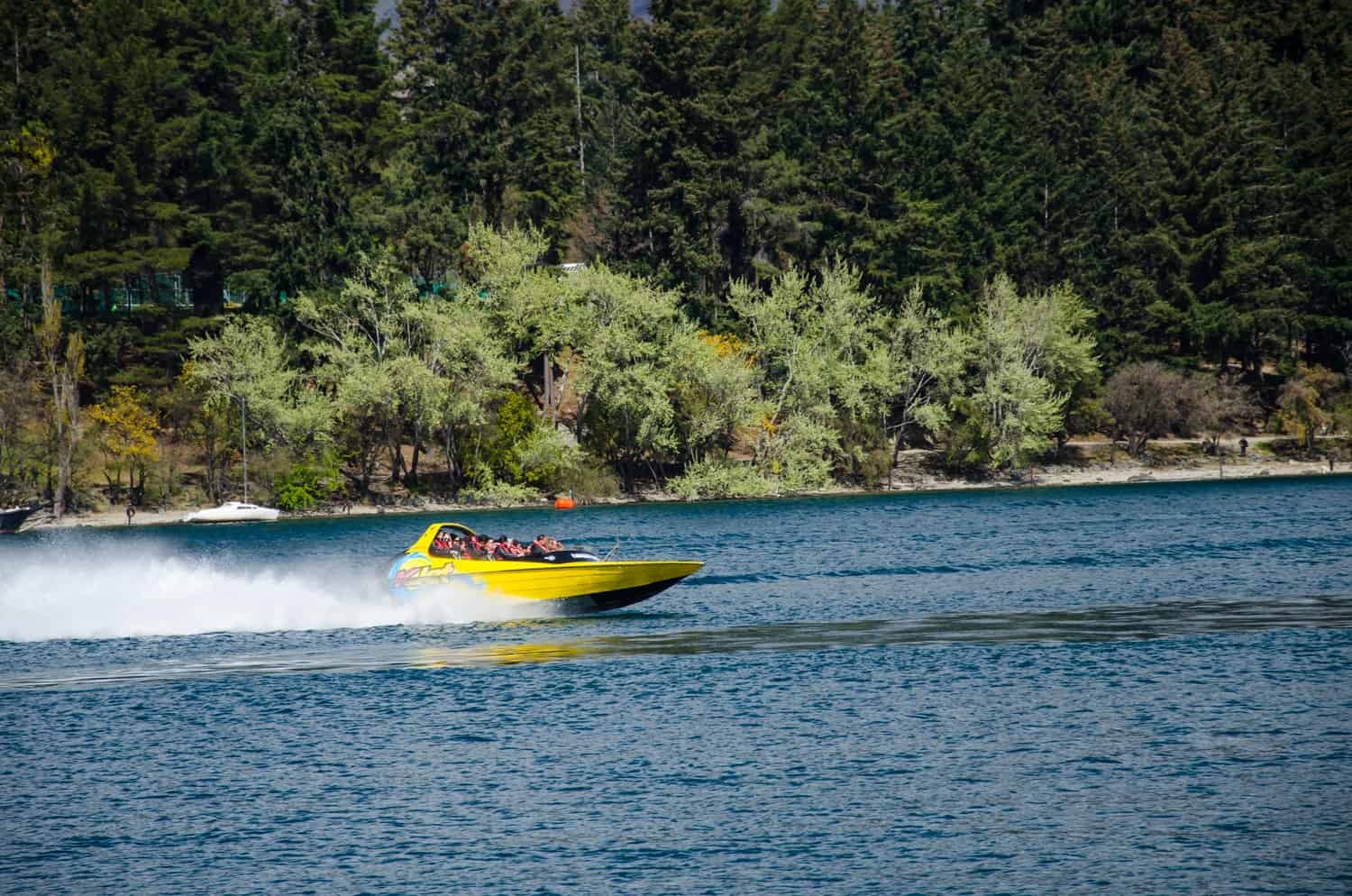 Amazing Jet Boating in Queenstown
We started our adventure with KJet and it was an excellent choice! Those yellow Jet Boats are the fastest Jet Boats in town and have a perfect size for 360° thrilling spins.
When we came to the Main Town Pier it was a beautiful morning. After a quick check-in, we got spray jackets and life jackets from a friendly KJet crew. When everyone was ready, we jumped in the Jet Boat and after the quick safety briefing, we headed off for a new adventure!
Our driver was very skilled as we could see later on! He was careful with the first spin but every other spin was faster and much more fun! We even didn't get that wet and our cameras were completely fine because he told us in advance when the next spin is coming (there was always enough time to hide our cameras).
Great views of Lake Wakatipu and The Remarkables
Lake Wakatipu is very beautiful and the view of The Remarkables mountain range is even better from the water. Riding under 2 bridges was exciting! We had also some nice informative stops when the driver was telling us interesting information about the particular part of the river and surrounding nature. It was cool to learn about the history of gold mining on those rivers. We could stand up and take some pictures during these stops too.
Our most favorite part was at Shotover River which is really shallow and sand some parts are quite narrow – it needs a driving skill and practice!
Our overall experience
We had absolutely great ride! KJet boats are really fast and we enjoyed drifting around corners as well as loads of 360° spins with our skilled driver. It's great to see both rivers on one exciting trip.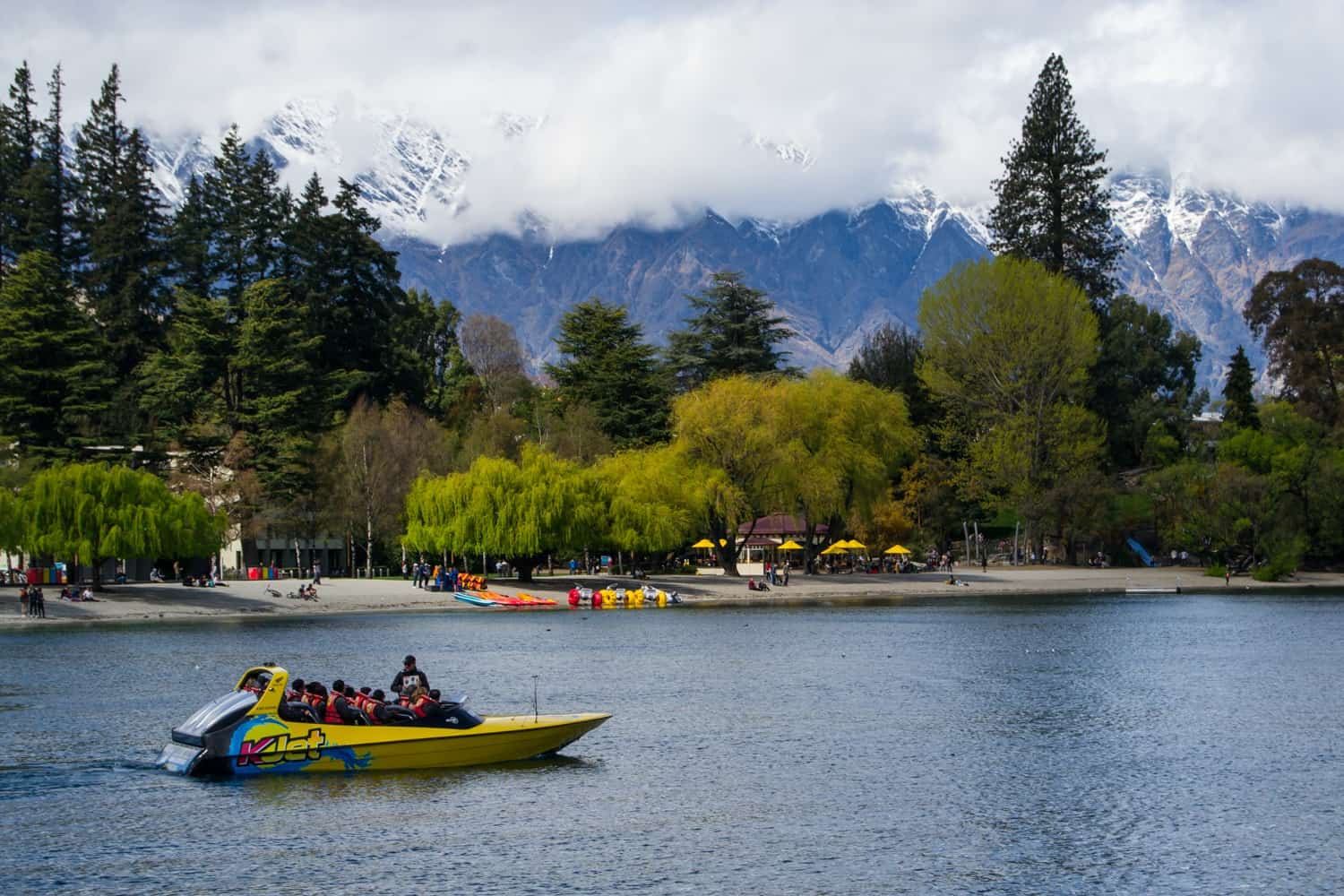 Reasons for choosing KJet?
Fastest Jet Boats in town (up to 95 kph)
They ride on 2 rivers – Shotover and Kawarau River + Lake Wakatipu
It's 60 minutes and 45 km of an exciting ride
You will enjoy many awesome 360° spins
They have heated handrails!
They were the first company to come with Jet Boats
Expect real Jet Boating in shallow water (less than 5 cm deep)
You can purchase the footage and photos afterward
Departures every hour from 9 AM to 6 PM from Main Town Pier in Queenstown
Views are simply beautiful!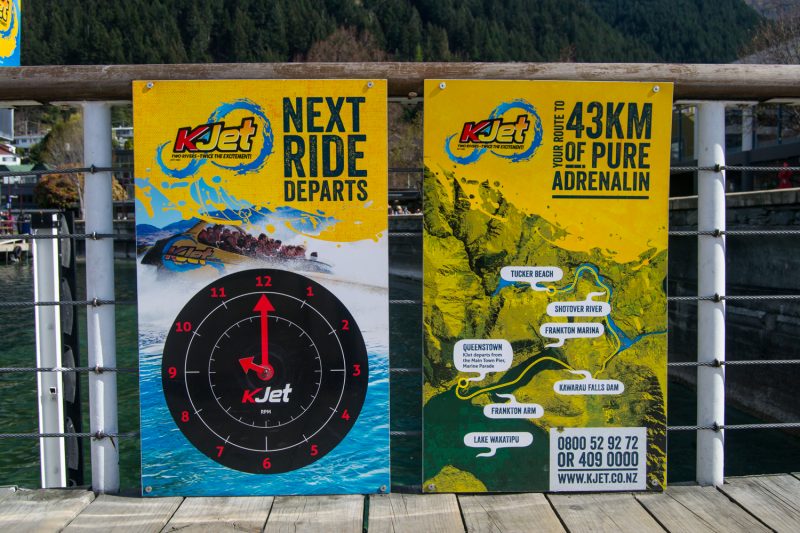 Jet Boating checklist
Don't forget to bring:
Camera
Sunglasses
Sunscreen
Warm Jacket
Leave at home:
Hat/cap – you would probably lose it in the wind!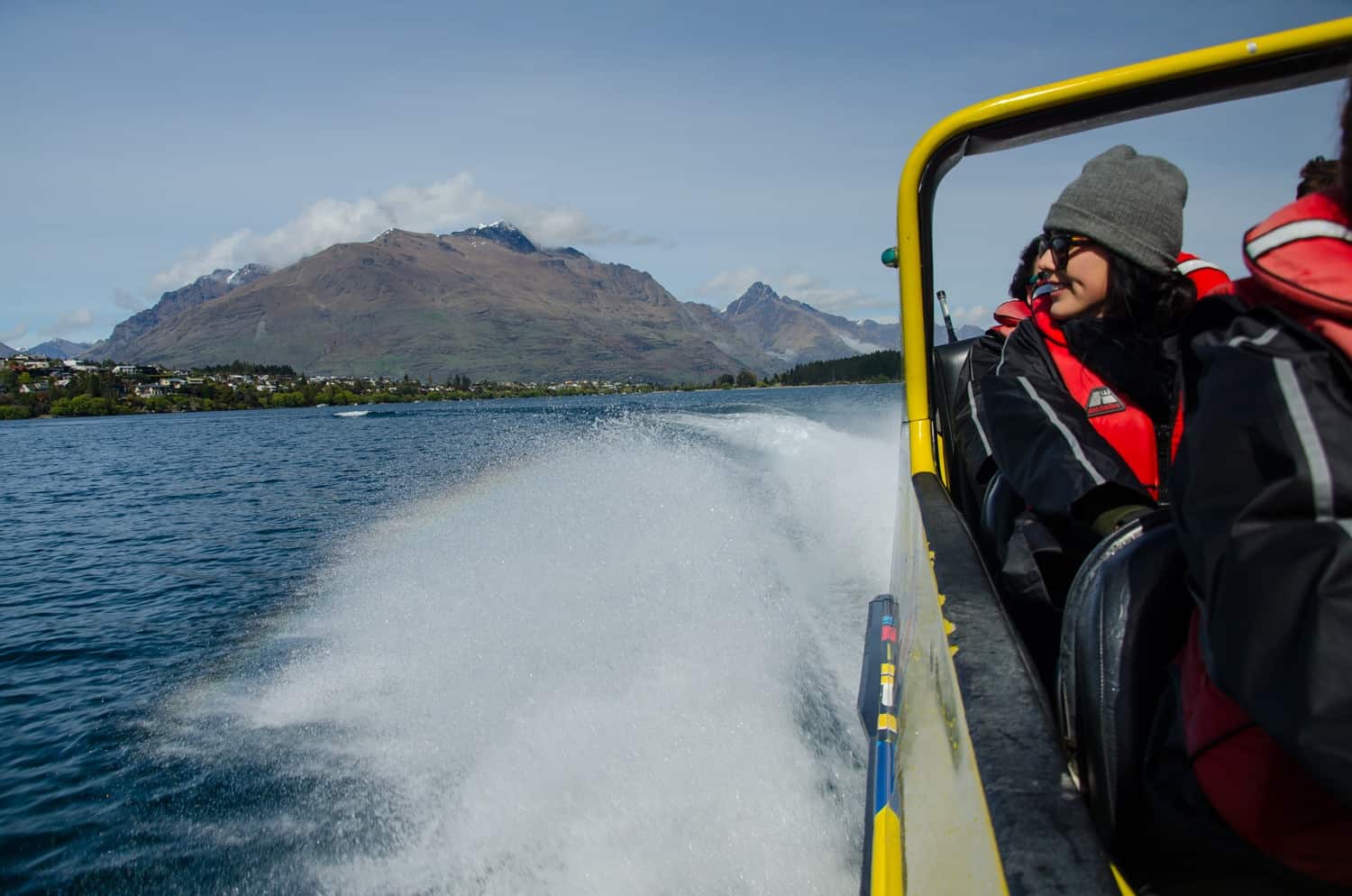 Private Group Jet Boating
Would you like a private group jet boating? KJet provides that including transfer from the airport. Just contact them directly on 0800 52 92 72 or [email protected]
Jet Boat Videos:
Ride under the bridge:
360-degree spin:
Official KJet footage:
Jet Boat Photo Gallery:
You can click on the photos to view them in full size.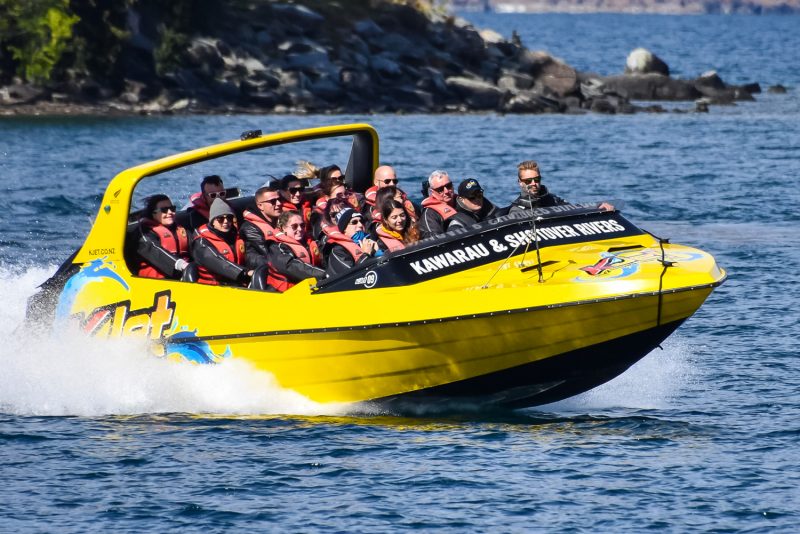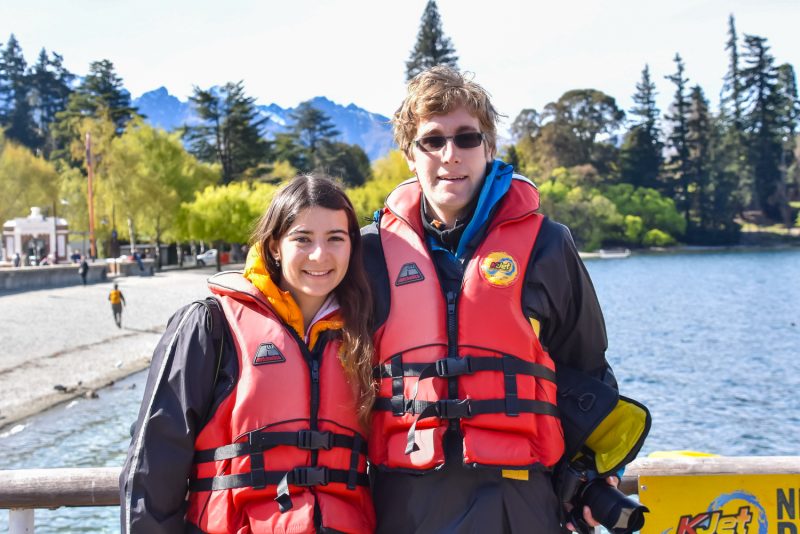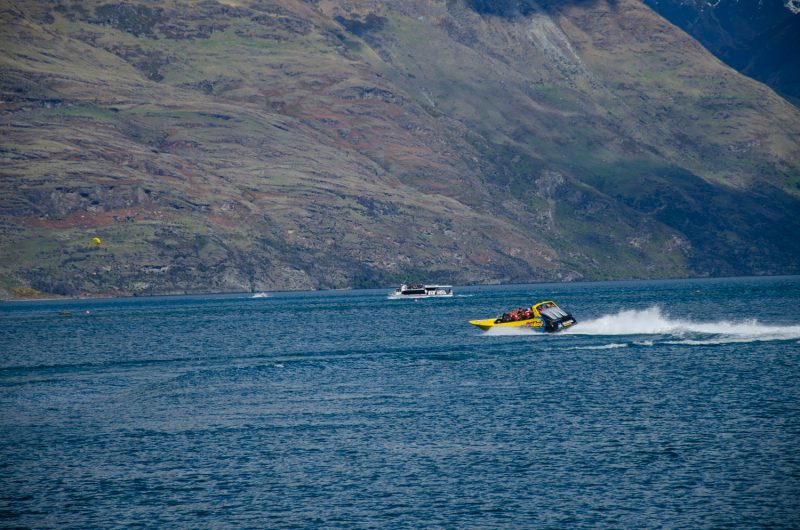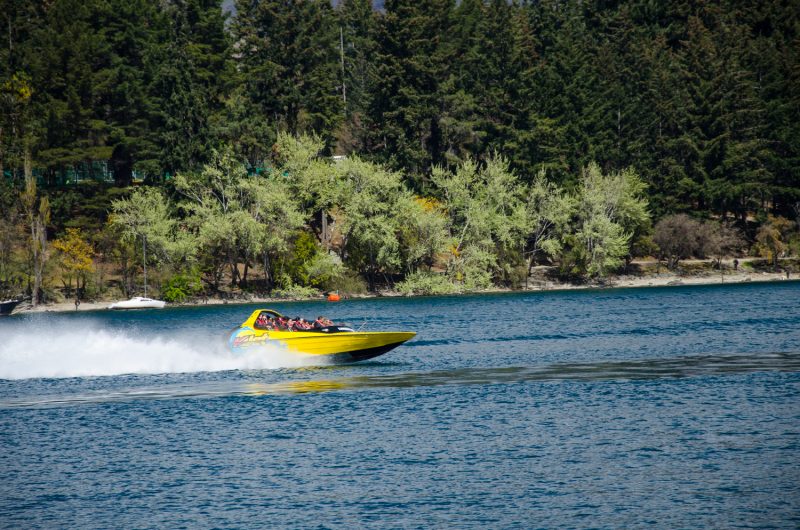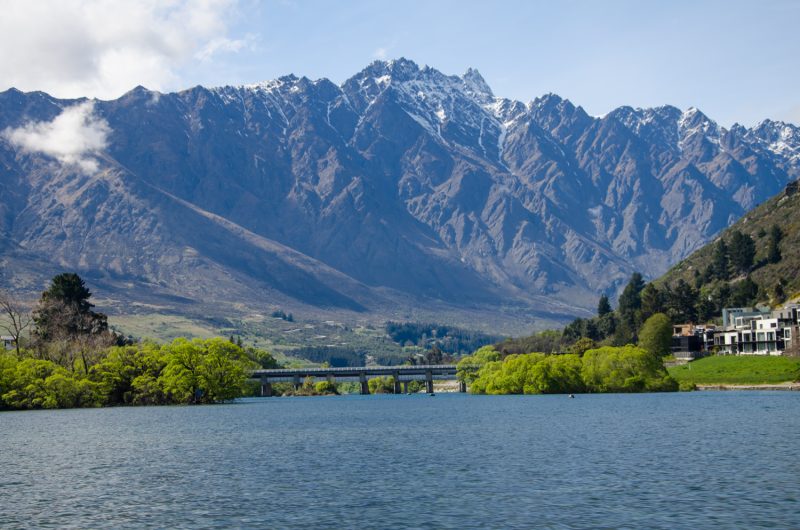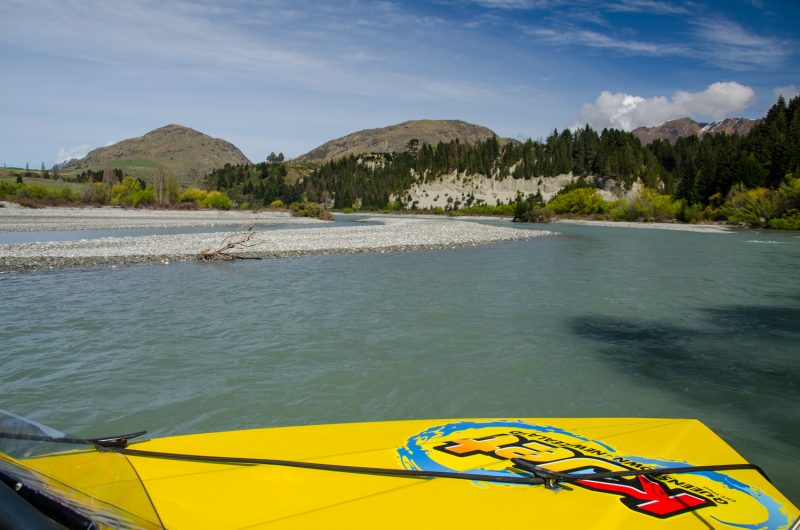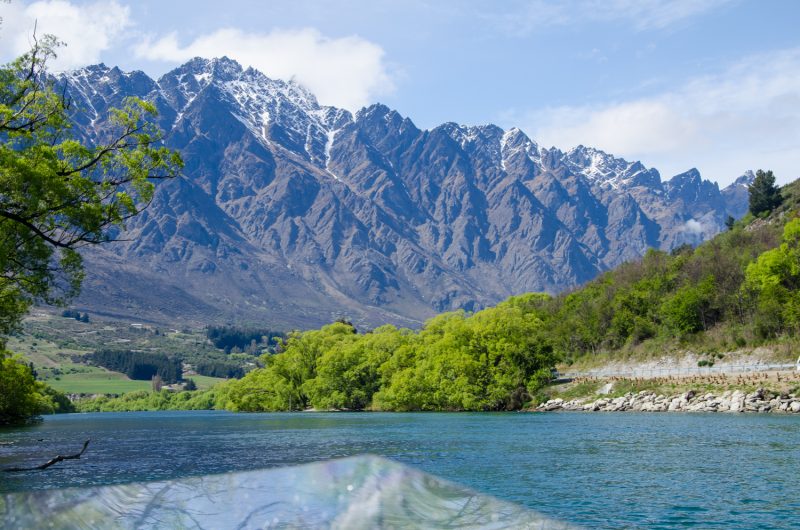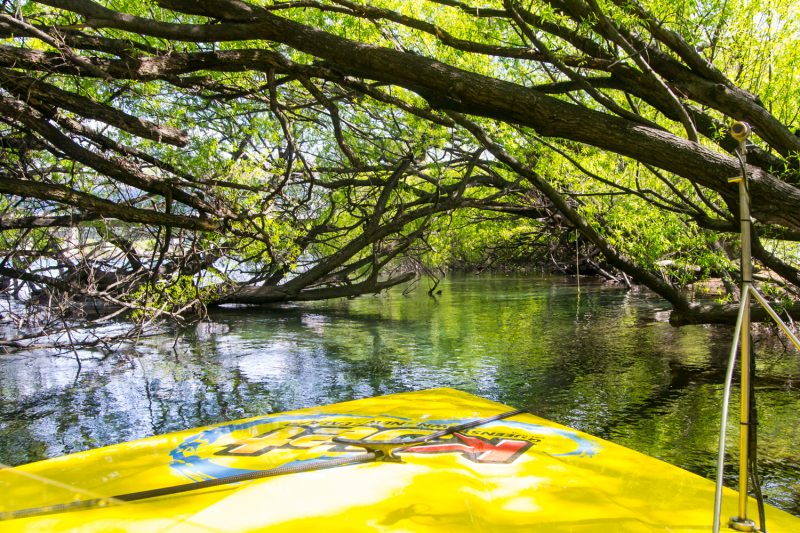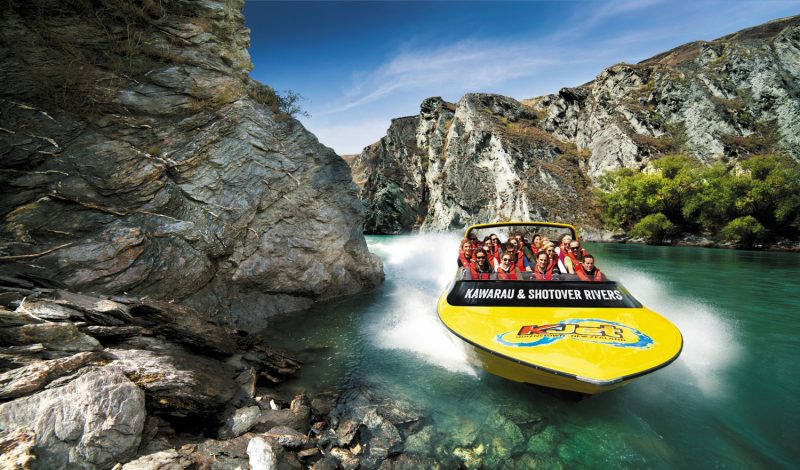 Disclosure: Please note that some of the links above may be affiliate links, and at no additional cost to you, we earn a commission if you make a purchase. We recommend only products and companies we personally use and we use this income for further improvement of this website. Thank you!